Design, Printing, to Branding
How do prospects perceive your brand?
Are you sending out the right messages?
Do your prospects even know you exist?
Let's help you become more visible and appealing
Design, Printing, to Branding
How do prospects perceive your brand?
Are you sending out the right messages?
Do your prospects even know you exist?
Let's help you become more visible and appealing
When a potential customer comes across your business (if they can) for the first time, what do you think goes through their mind? 
Does your current positioning efficiently present your brand the way it should? Does your current message and Identity consistently reflect a reliable and worthy business to transact with?
Don't get lost in deep thoughts, I'd say you shouldn't leave the fate of your business to anyone's imagination. Rather, you should present yourself exactly the way you want them to see you, interact with you, remember you, and think about you.
Welcome to Accuxel, your truly one-stop complete startup branding and marketing agency in Ilorin, Kwara State, Nigeria. Where we listen and provide not just platforms but visual messages to grow your business both online and offline.

Sometimes you have an idea or even ideas and don't know how to bring them to life.


Why limit your business to one physical location when your business can be everywhere.

Get even more closer to your prospects with our mesmerizing & versatile print solutions.

Planning to portray your business or company as an expert, modernized and professional business?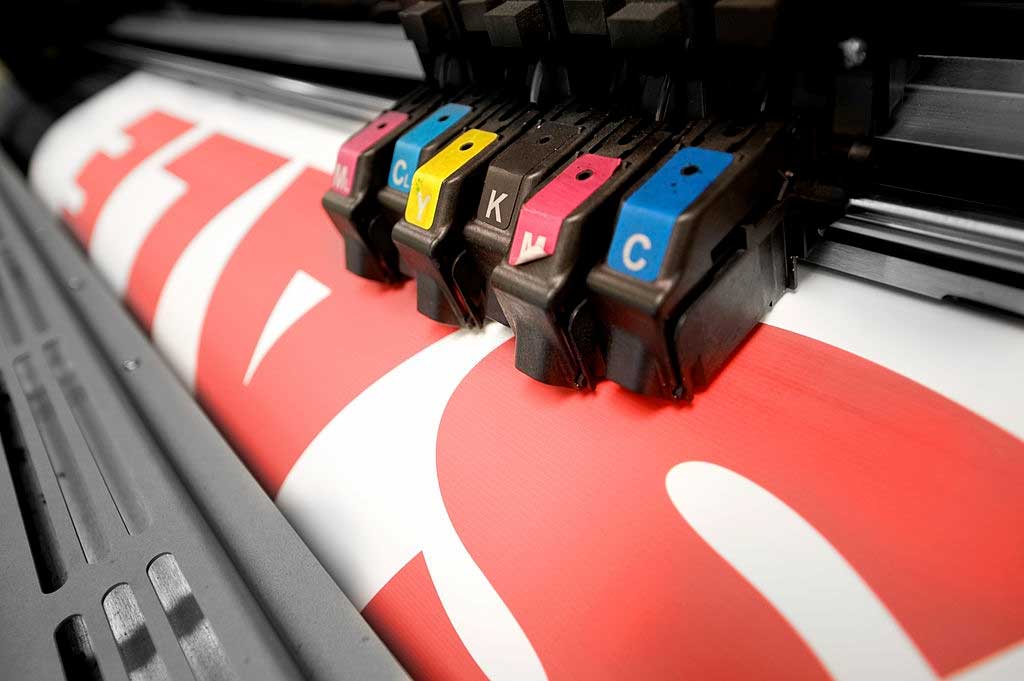 So, Why Us As A Printing Company In Nigeria?
Simple; because we don't just push our services to your face, shoving it down your throat so you can hire us immediately, we know it's annoying to you and we hate it too.
Instead; we communicate with you, understand exactly what your business does, what your target market is expecting, and only after that do we present a working solution to help your business get into the market, spend less and get high returns. Isn't that what every business wants?
Olere Asunomhe
July 5, 2023.
Accuxel Prints & Design did such a wonderful job with my invitation cards. I was initially skeptical about the distance because I wanted them on short notice but their service was professional, swift and affordable too. They were beautifully designed and printed on thick cards. He consulted with me on how to adapt the design better to my taste and I was provided with a soft copy. I got great value for my money and I will be recommending my friends and colleagues whenever I can.
Habeeb Temitope
June 24, 2023.
Trusted and reliable
Abeebat Oyebode
May 29, 2023.
They printed on a key holder from them, it was really nice. I would recommend them.
Adebayo Abayomi
May 16, 2023.
Very professional, unique design and great customer support, I will patronise again
arpleBITE Wireless
May 15, 2023.
First time, and I was wowed. The quality, the interaction to get everything done right was perfectly there. Thank you. Mr. Akinola. It was a perfect Jotter with clean printing.
I found this company on Google when my printer disappointed me. I have never met them and had no idea they were in Nigeria, Ilorin. They gave me an excellent price, and I paid them. I'm absolutely happy with my job. 100 books for my birthday and 100 pens. They then sent them to Lagos to be shipped. Please, if you need a quick, reasonably priced printing job, use them Quality guaranteed. I'm so pleased to meet, very honest people. Thank you very much. Don't change ooo!????
Isaac Mayor
May 12, 2023.
I had a very nice experience with Accuxel. They were the perfect solution to my wedding souvenirs. The customized Jotter and Handbag were superb and they are customer friendly. It is easier to work with them than most printing shops who sees wedding as an opportunity to rip you with their high costs.
Abdulmaliq Omotosho
April 26, 2023.
I just got a branded T-shirt and I loved it… Looking forward to making more business with Accuxel
Olaniran Azizat
April 7, 2023.
Accucel prints and design product are excellent ???? and also the mugs and pen which they design for me are top notch
Akinseye Sileolami
April 1, 2023.
The jotters, frame, keychains and throw pillow was really beautiful.. I really loved it.. thanks so much. Even with the distance you still did a perfect job. I appreciate
OUR PRINTING PRESS LOCATION IN NIGERIA
Ready To Level Up And Setup Your Business Presence Both Online And Offline?