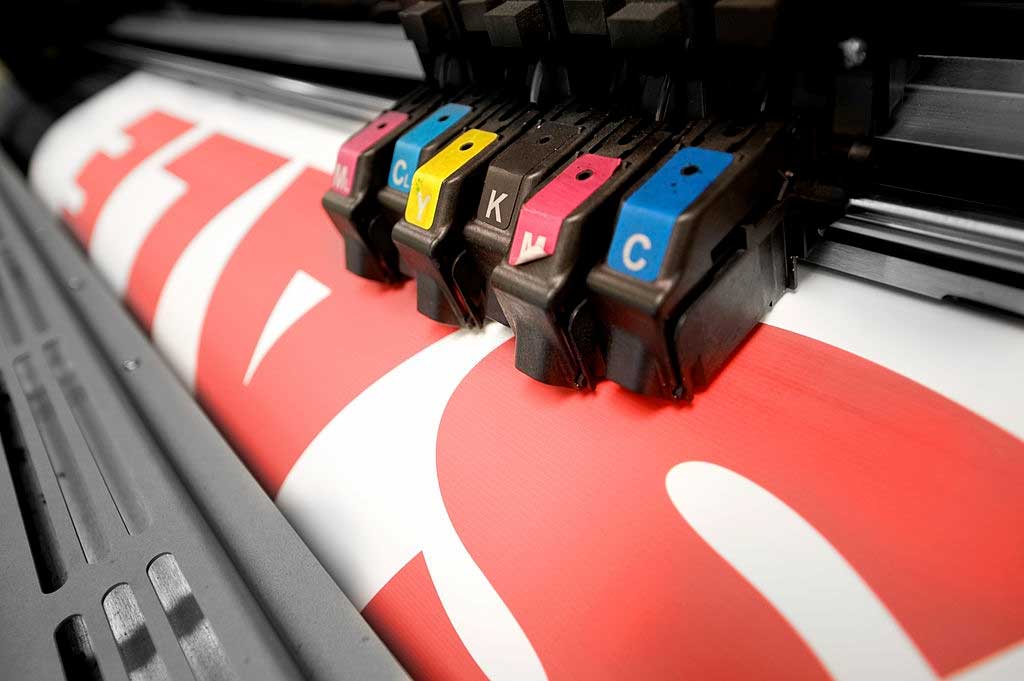 Creative Design meets with Topnotch Prints
Accuxel Design & Prints is where Creativity meets with Topnotch Prints and our services are perfectly tailored to help businesses position themselves and penetrate their market powerfully while saving cost.
We have made it easier to go from not having any business presence both online and offline to having a well-optimized business website and solid offline branding. It's so easy that you can now easily order for varieties of services like Corporate Business Website Design, Ecommerce Website Design, Brochure Website Design, Real Estate Website Design services, Portfolio Website Design, Branded Souvenirs, Branded Stationaries and Printed Marketing materials at a competitive price, with lightning-fast delivery.
At Accuxel, execution and on-time delivery of all our services are efficient because we are skilled, experienced, and make use of both High-end and Hi-tech Development programs, Printing Equipment, and Tools that are guaranteed to get you the desired outstanding result.
We have worked with several local as well as international clients for over 7 years, and we believe that repeat business and growth stem from great work.
Digital & Offset Printing