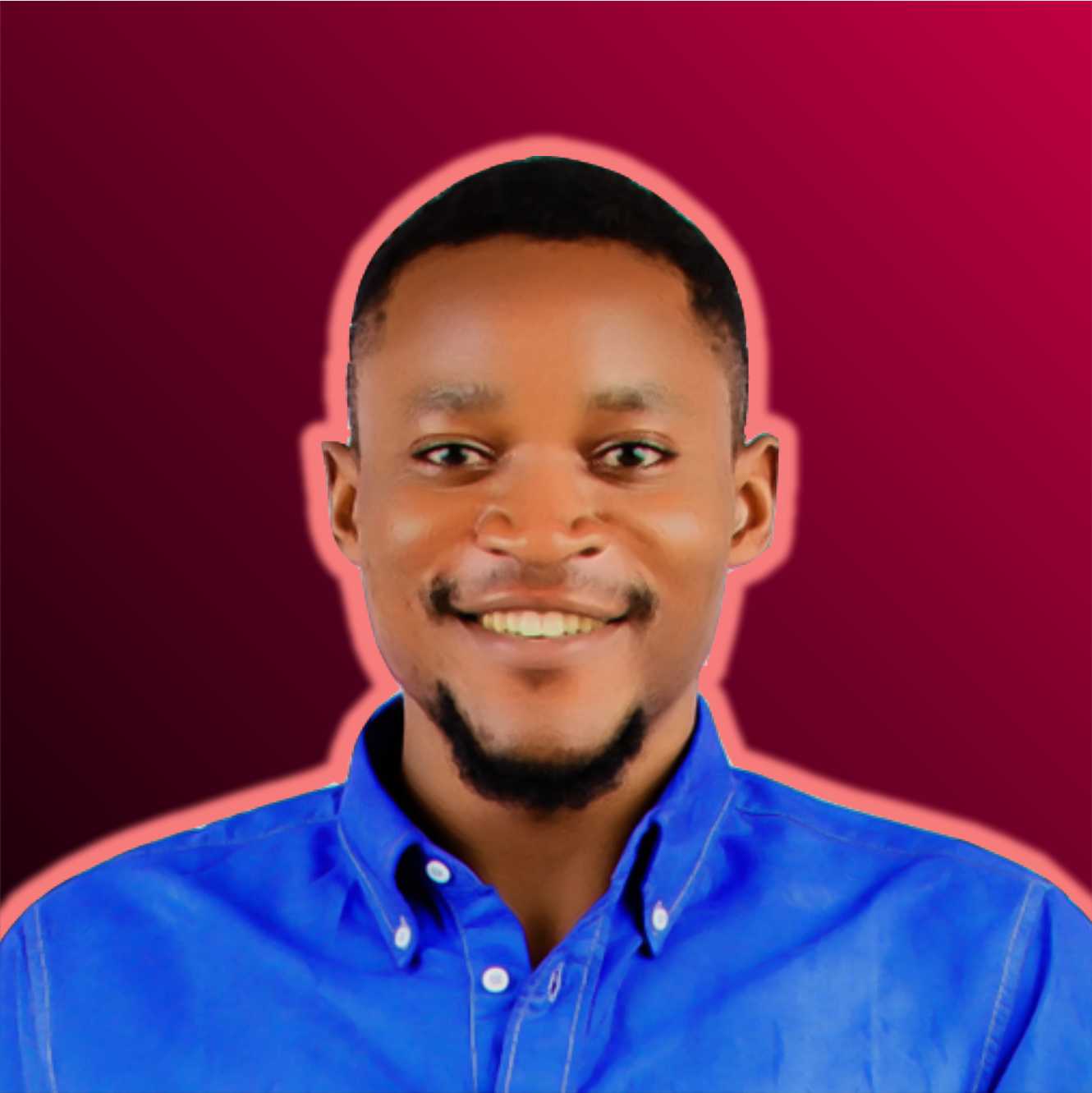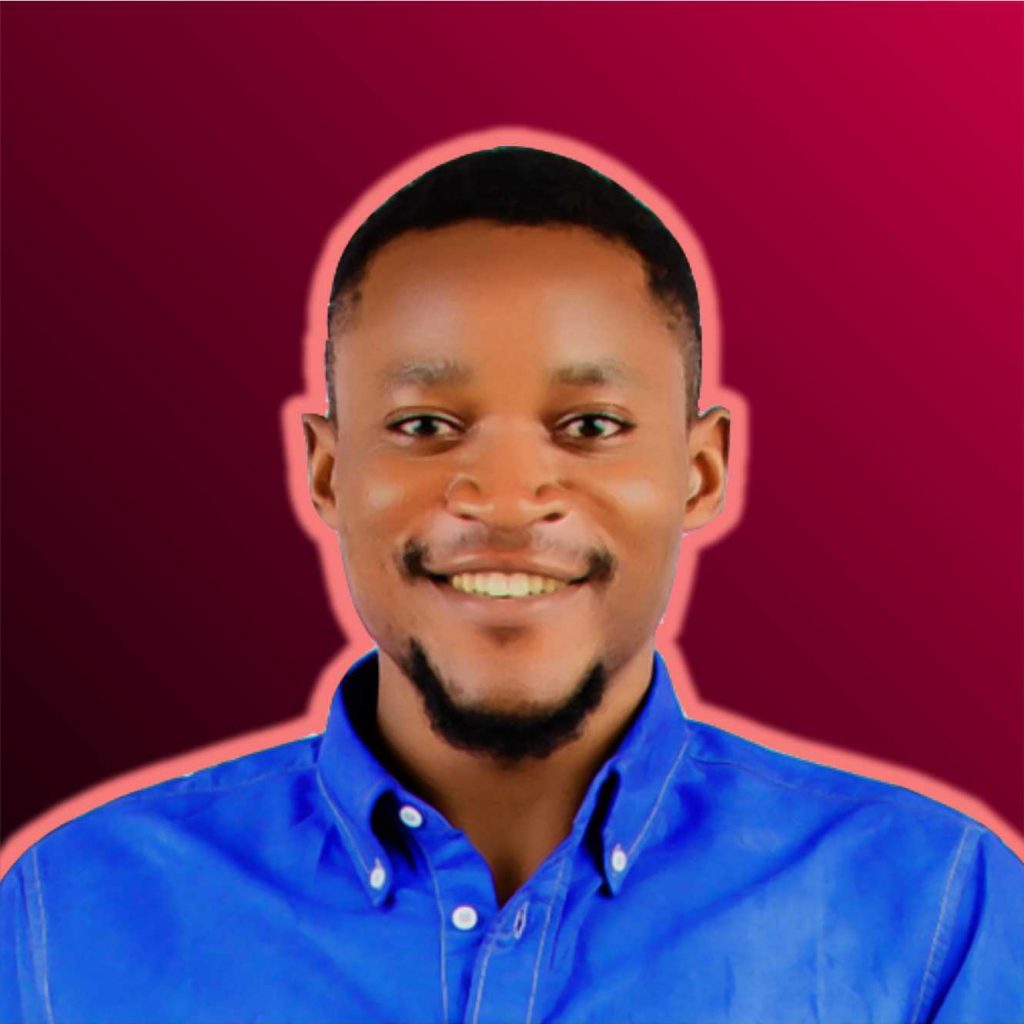 FOUNDER/CREATIVE DIRECTOR
Akin is the founder and creative director of Accuxel Prints and Design.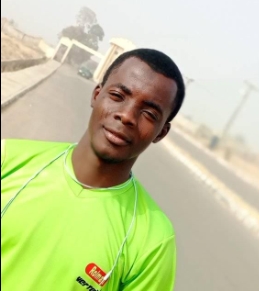 Habeeb is a veteran of creating eye catchy graphics with photoshop and corel draw. Making him him able to deliver excellent designs for organizations and individuals.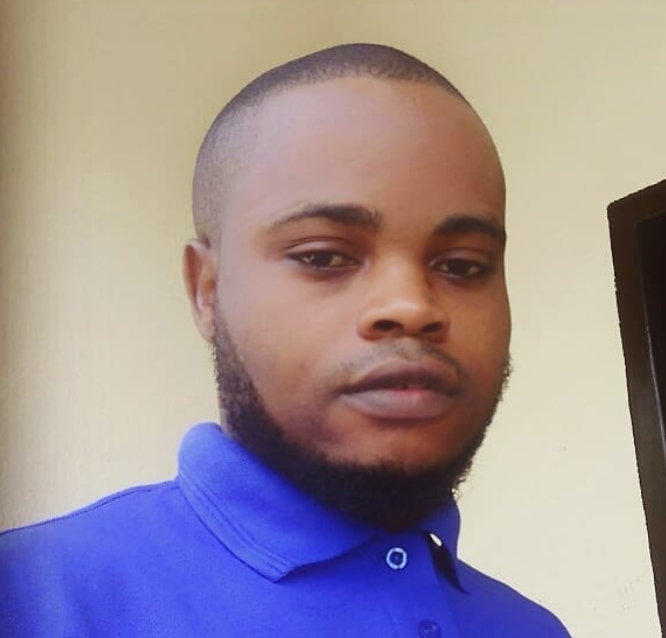 Odion is a creative graphics and website designer with a great eye for excellent design layouts.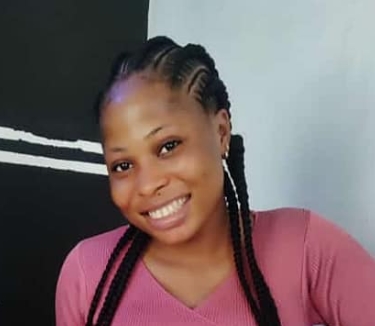 Abisola possesses strong dedication to helping customers resolve issues and cultivating a positive image of the company. She excels in both team environments and alone.