Online Wedding Invitation Cards Design & Print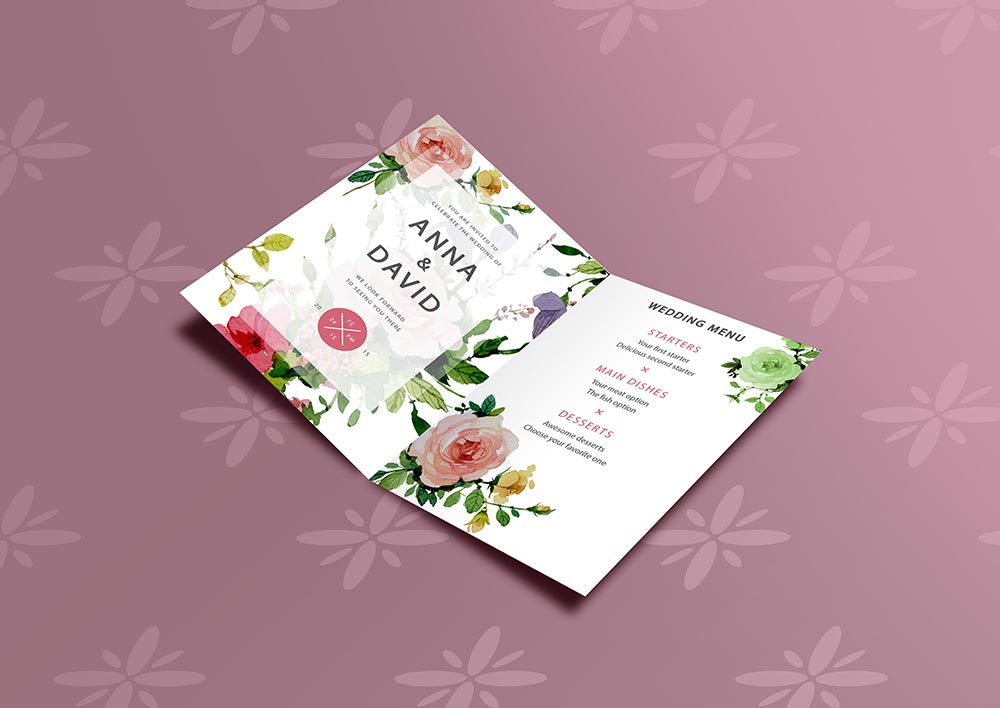 Trendy & Classy Wedding Invitations
There is a common saying that "fashion fades, only style remains", so why not browse through our catalog of stylishly crafted wedding invitation cards?
Our invitation card printing services and designs will make sure your event attendees never forget to save the date because they are so premium and posh.
We are also pleased to let you know that you can now print your own design wedding invitations with us and we can assure you that it doesn't matter if it's a premium wedding event, wedding anniversary, or a bridal shower, we are always on standby and close by to give you quality print with no hassle.
So why not get in touch with us today and let's print your personalized wedding invitations with something contemporary, traditional, elegant, trendy, funny, stylish, or something so nice and royal you can't resist.
"Our invites are so stylish that the receiver never forgets to save the dates."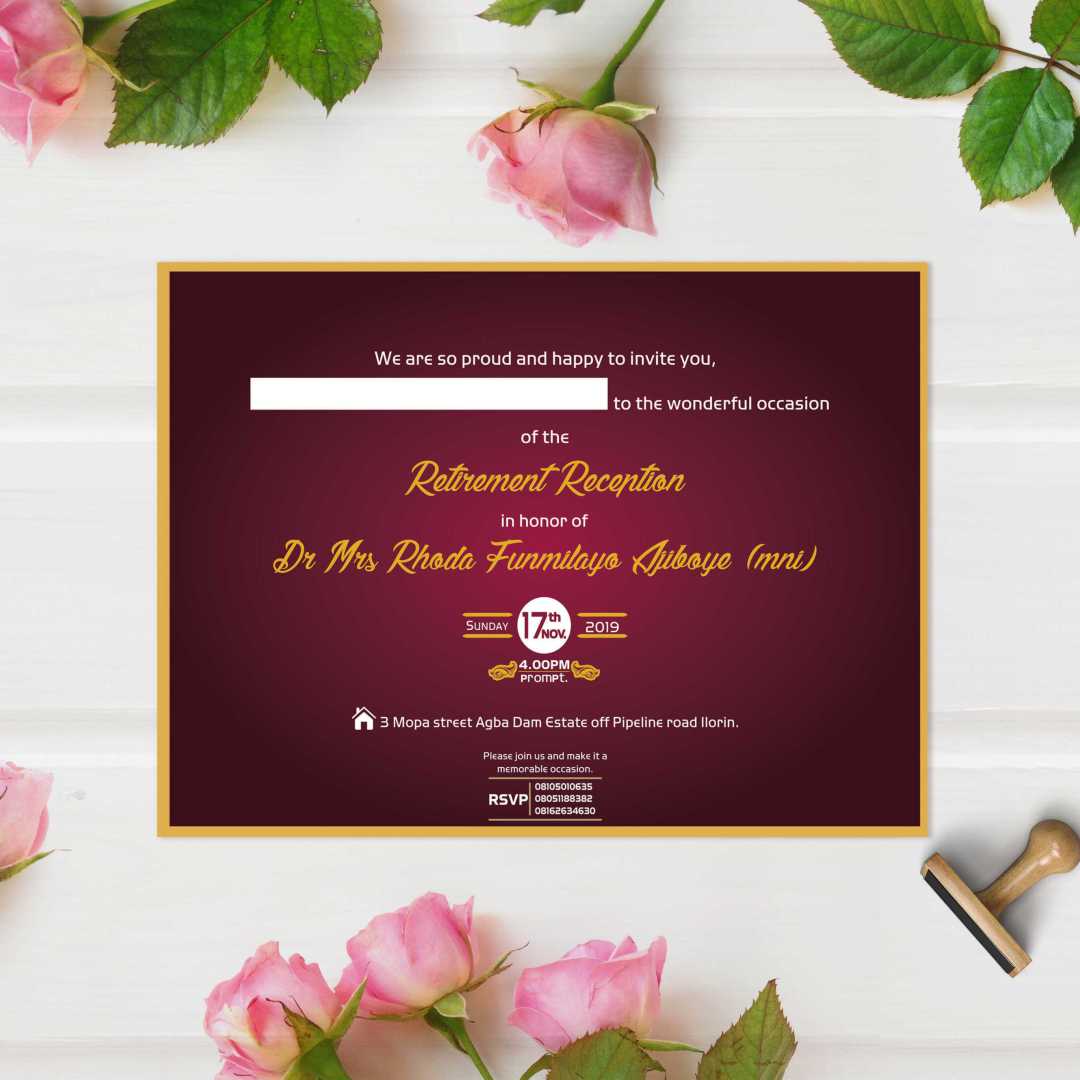 Premium Wedding Invitation with Classy Envelope
Your event is close by and you are looking for a wedding invitation that's something simple but elegant enough to pass the message without losing your face?
Our simple 300gsm thick A5 sized invitation cards with envelopes are your best bet.
Simply click the button below to see more pictures and place your order.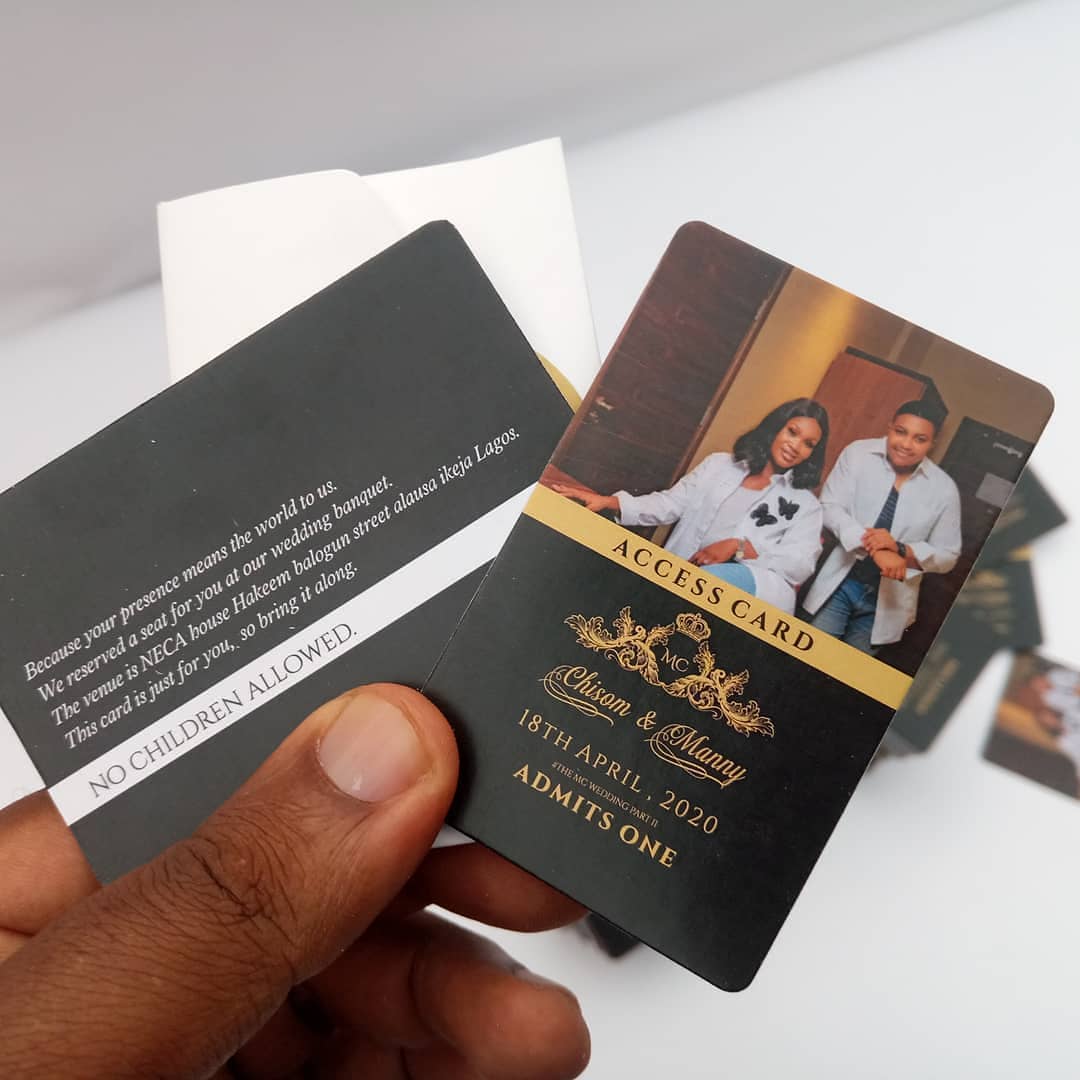 Custom Event Pass Access Card
Event pass is required to upgrade the security of your event to the next level. Save yourself the stress of sorting out and identifying uninvited guest at your events. Our custom event pass is the ultimate security accreditation for any event, occasion, concerts, party, and festivals.
Simply click the button below to see more pictures and place your order.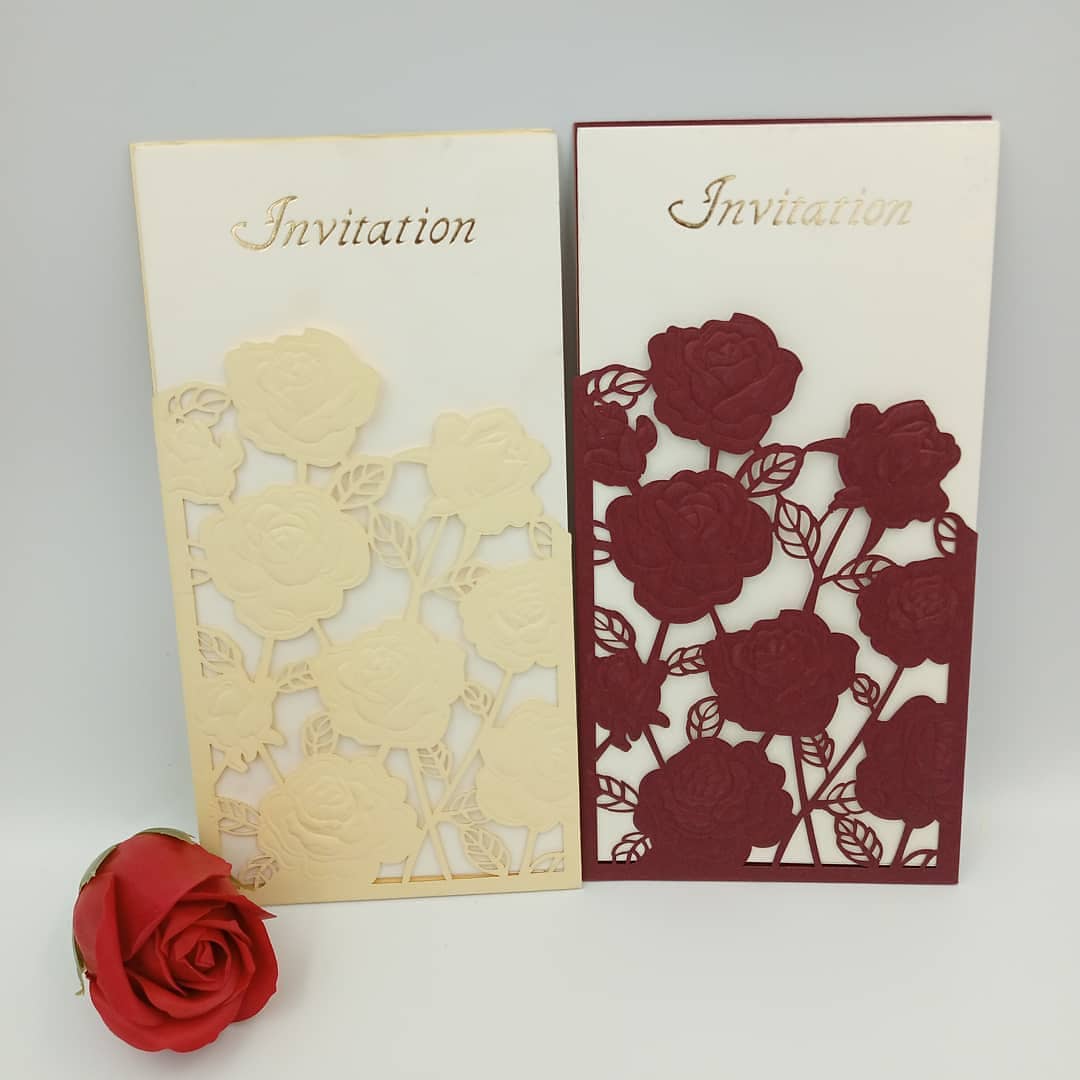 Luxurious Ready Made Wedding Invitation with Envelope
Are you planning a traditional marriage, an engagement party, a VIP birthday party, graduation party, or a burial ceremony? Then this royal and luxury invitation is for you.
Renown for being catchy, exquisite and memorable. With this, there's no excuse for your event date not being saved.
Simply click the button below to see more pictures and place your order.
Best Place To Print Wedding Invitations
When it comes to Invitation printing, we are your best plug because we understand that wedding invitation invites don't have to be time-consuming or a major delay for your event.
At Accuxel, we put a stop to searching for invitation cards design with our inhouse design team that will work together with you until you are satisfied to help you achieve that perfect design that suits your event style and your taste. Our expert and collaborative graphics designers are forever ready to collaborate with you to design a premium and custom invitation card that will make your event memorable. So, what's the delay? Send us a message straight away so we can begin working together today to create your own perfect wedding cards in minutes.
We are confident in our skills and printing output that is guaranteed to make both the wedding invitation cards printing and design a breeze because we have pre-made custom designs you can explore and choose from, or give you exceptional stationery with a custom look at a super affordable price.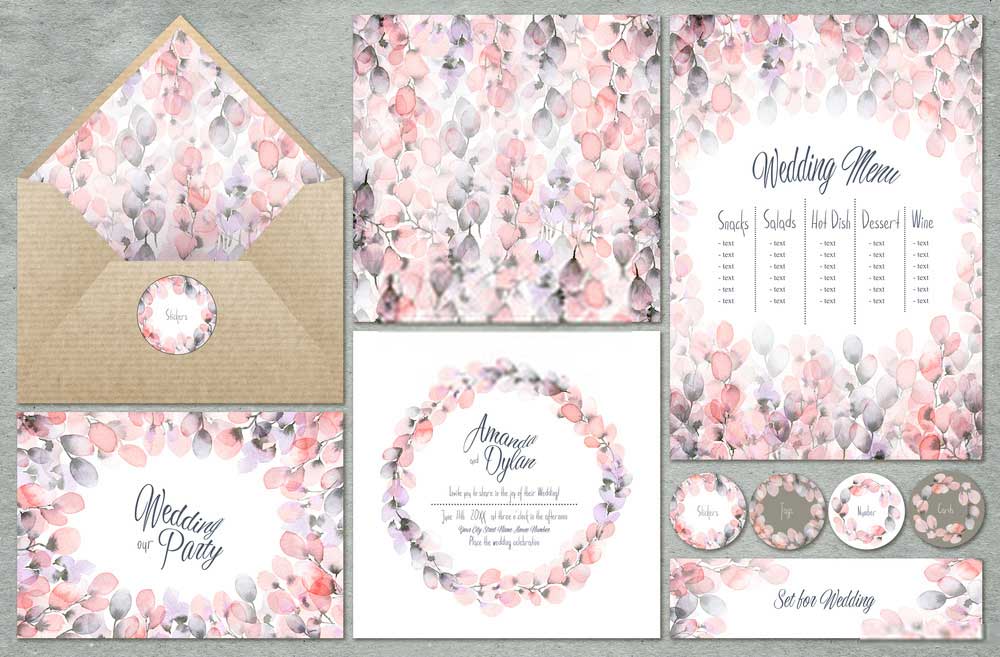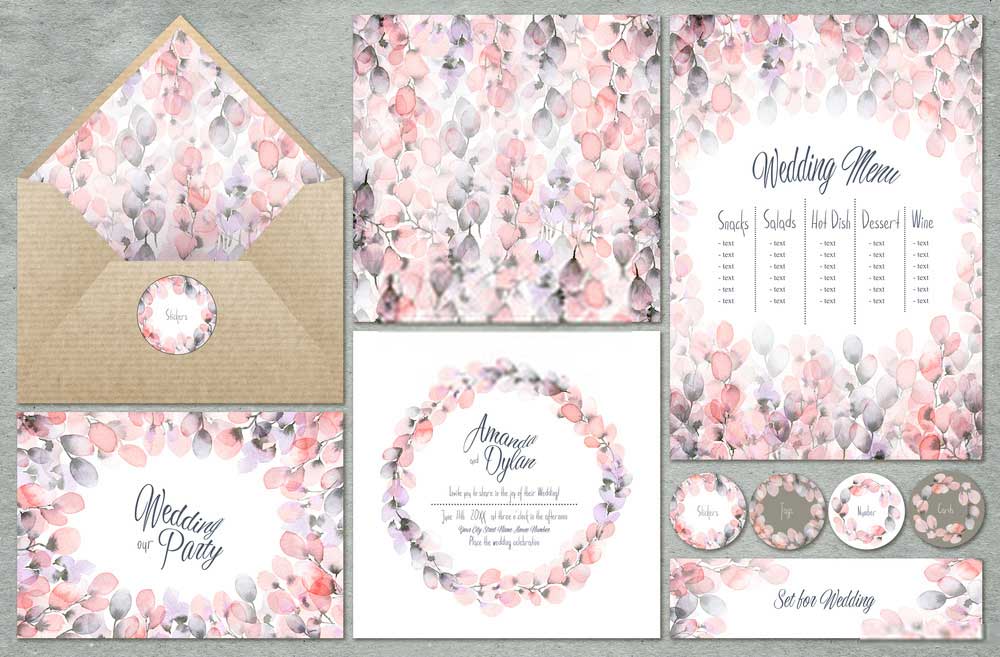 Online Invitation Card Design
Do you have a ready-made invitation design and looking for where to print or you want a custom graphic done for your IVs?
We understand that you might be a graphic designer, have knowledge about graphics or perhaps you make use of tools online to create your IVs but now need a reputable print on demand wedding invitations printer to print a physical/hard copy of your invites just as it is designed. Making sure the color looks the same and the images vivid with good quality material.
We are always ready at Accuxel to either help you design a beautiful invitation concept from scratch or print your custom wedding invitation designs.
So send us a message for your custom wedding invitation printing and don't forget to upload your pre-designed file if you already have one.
Wedding Invitation Card Samples Gallery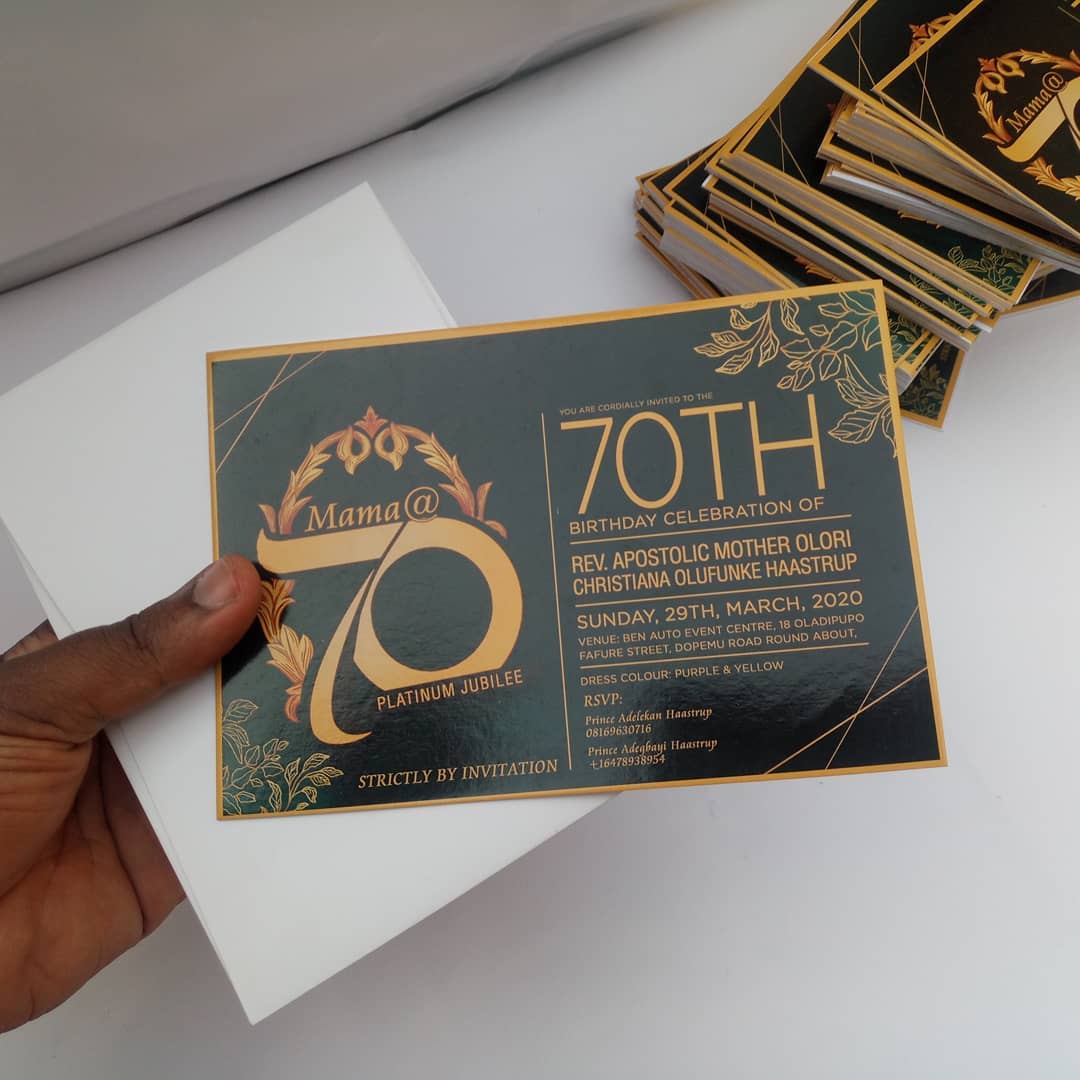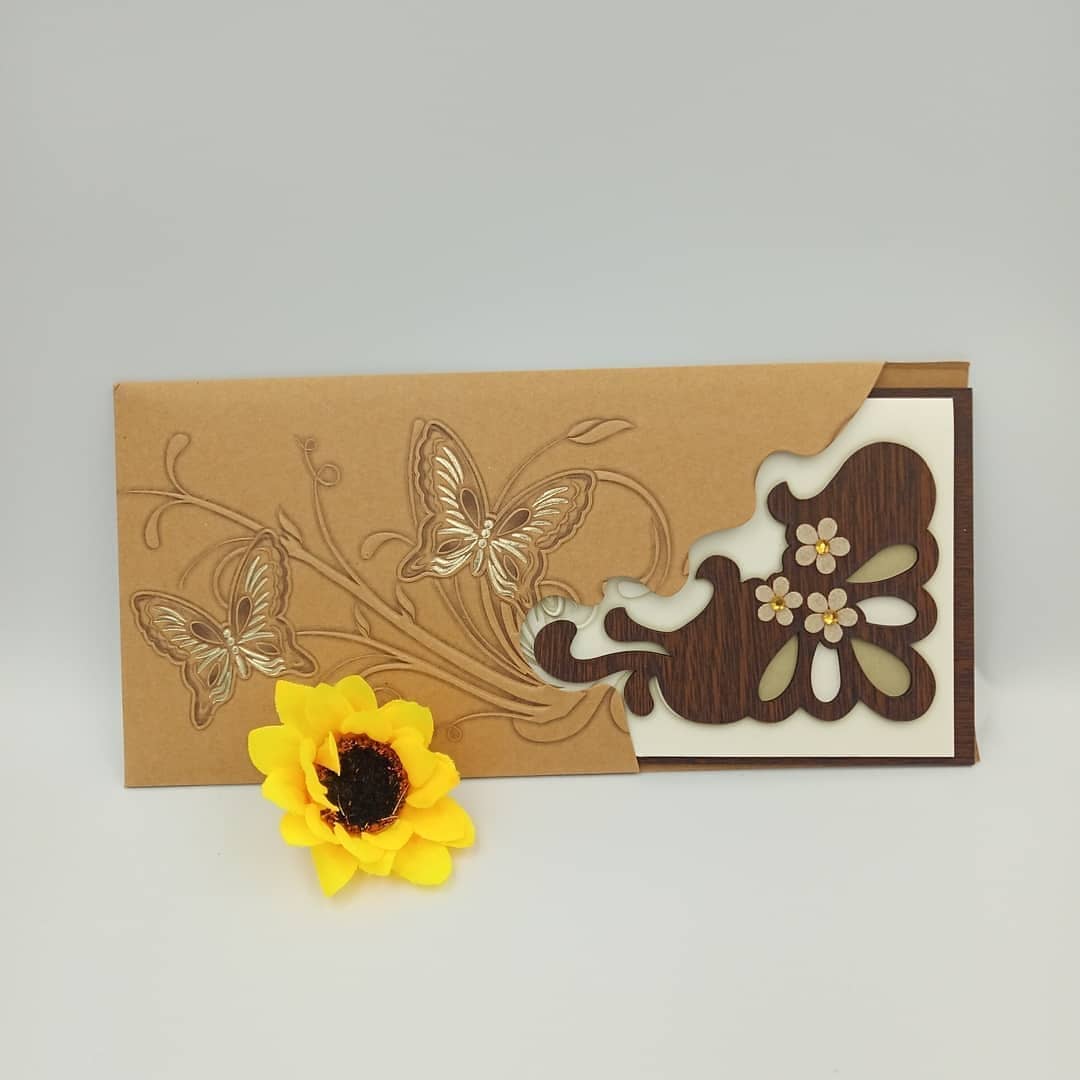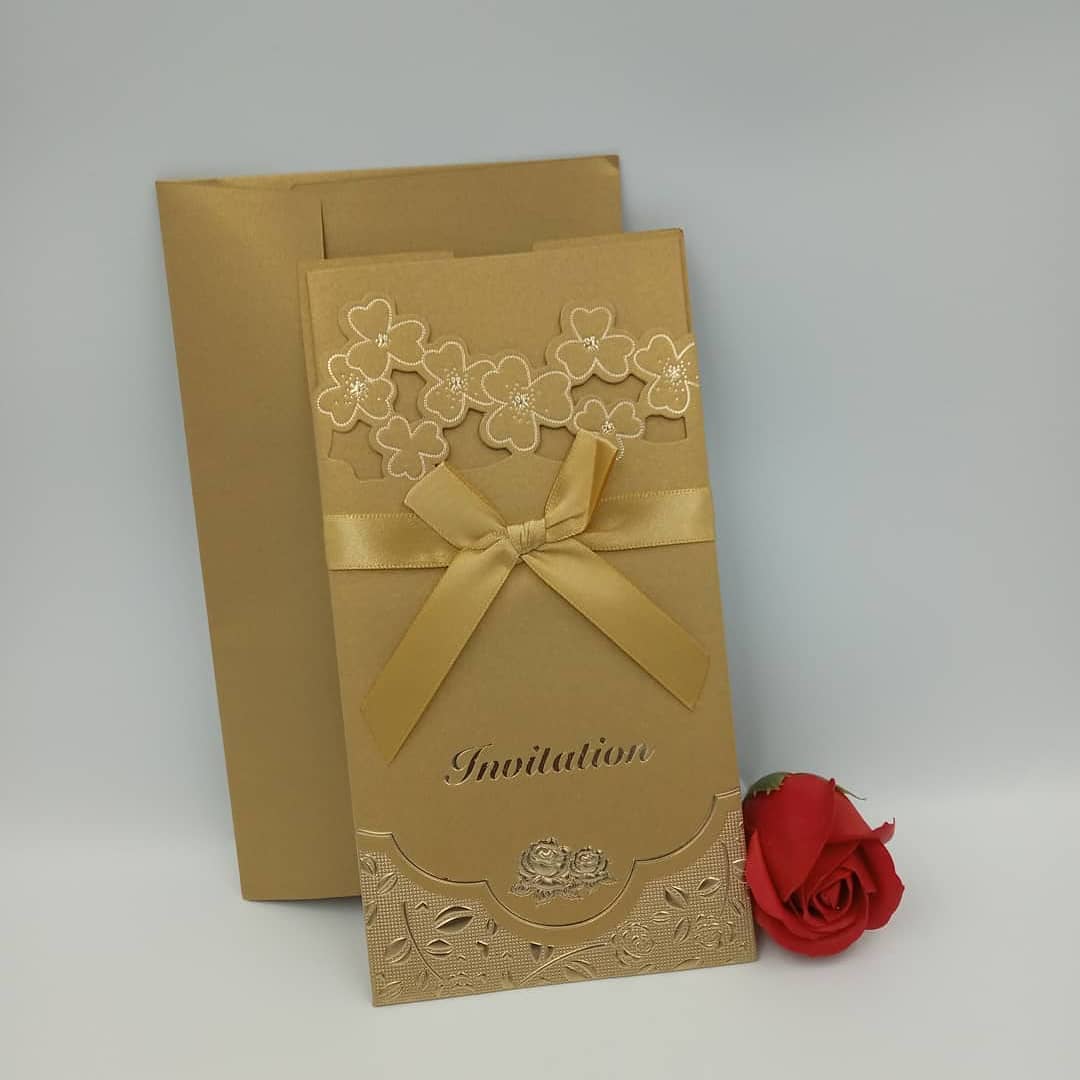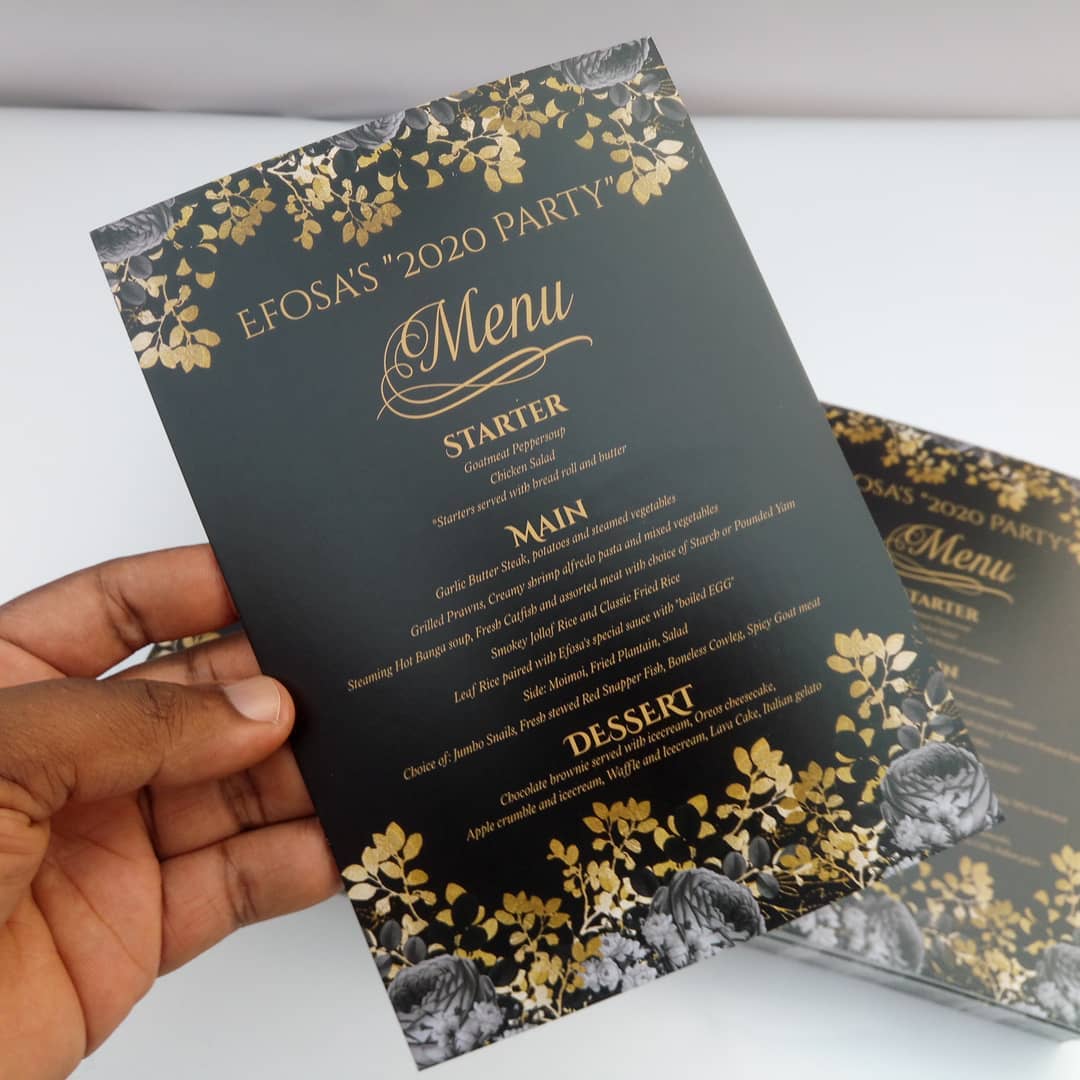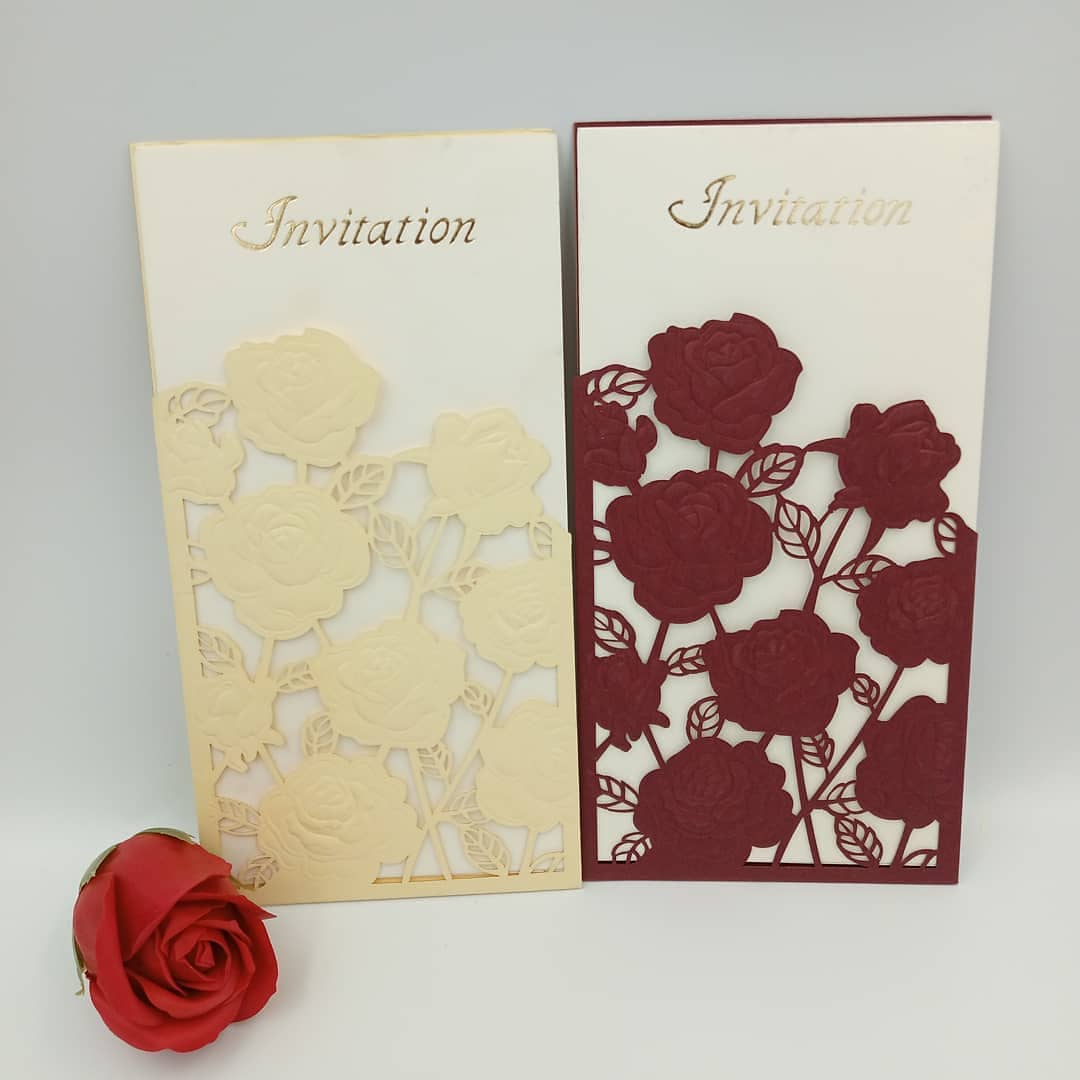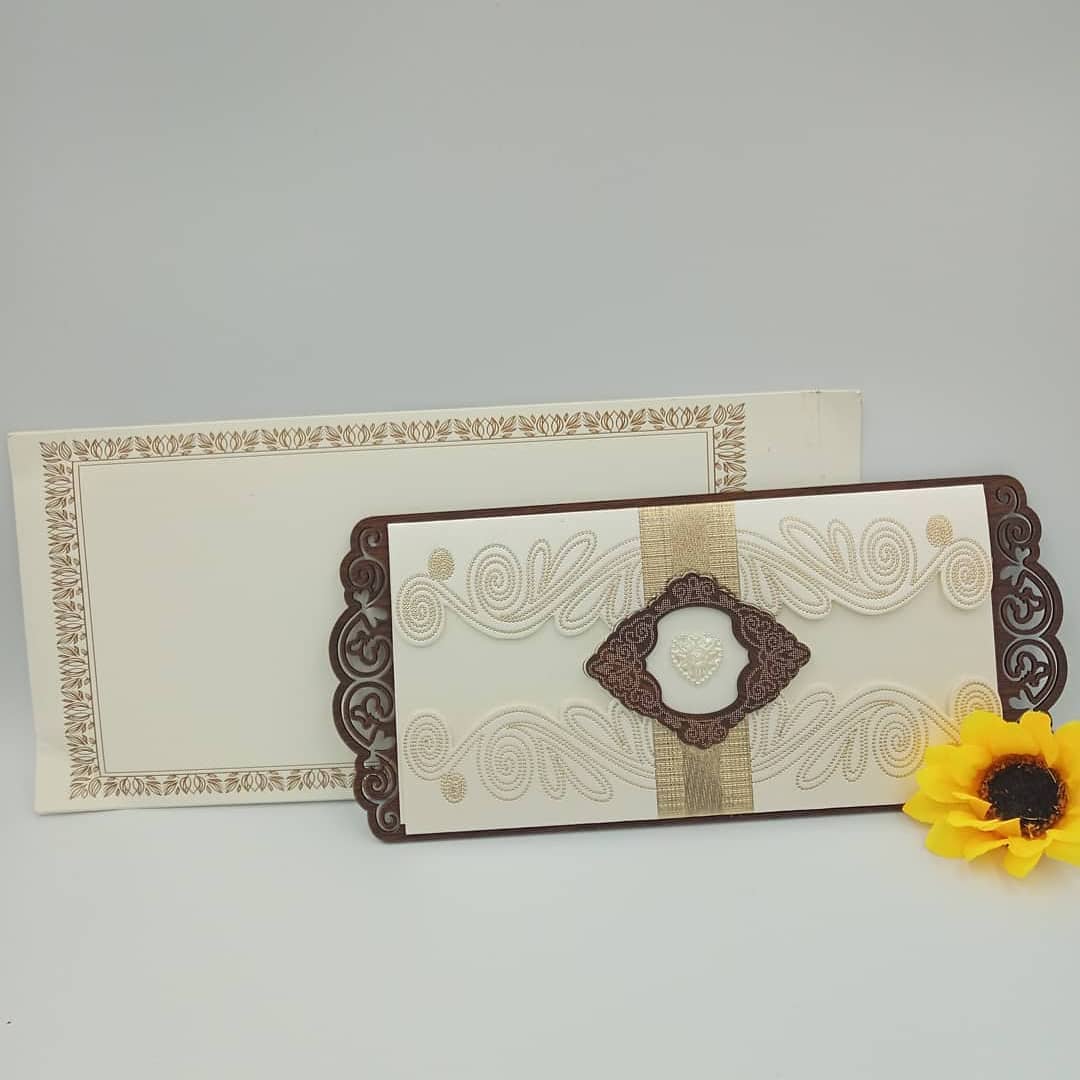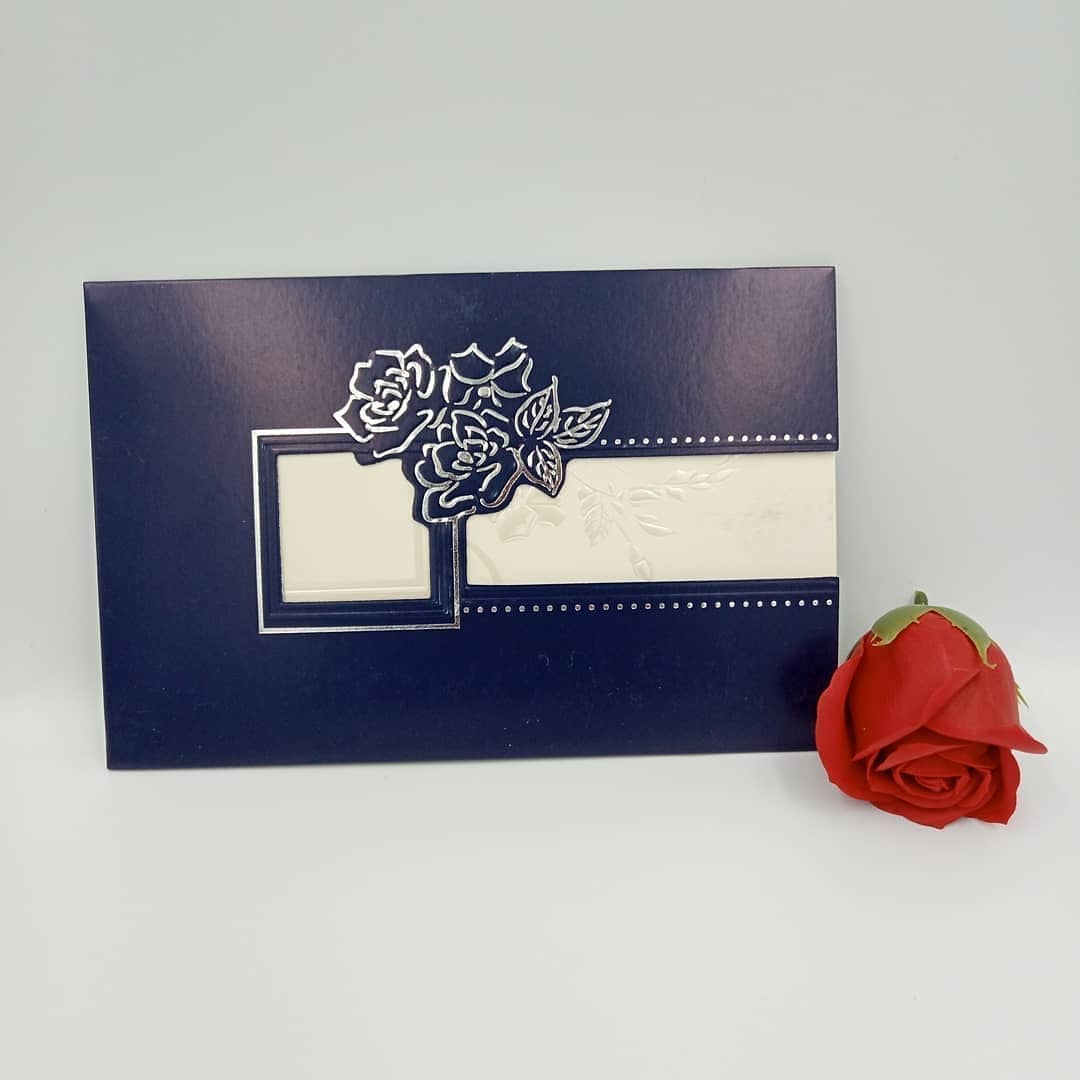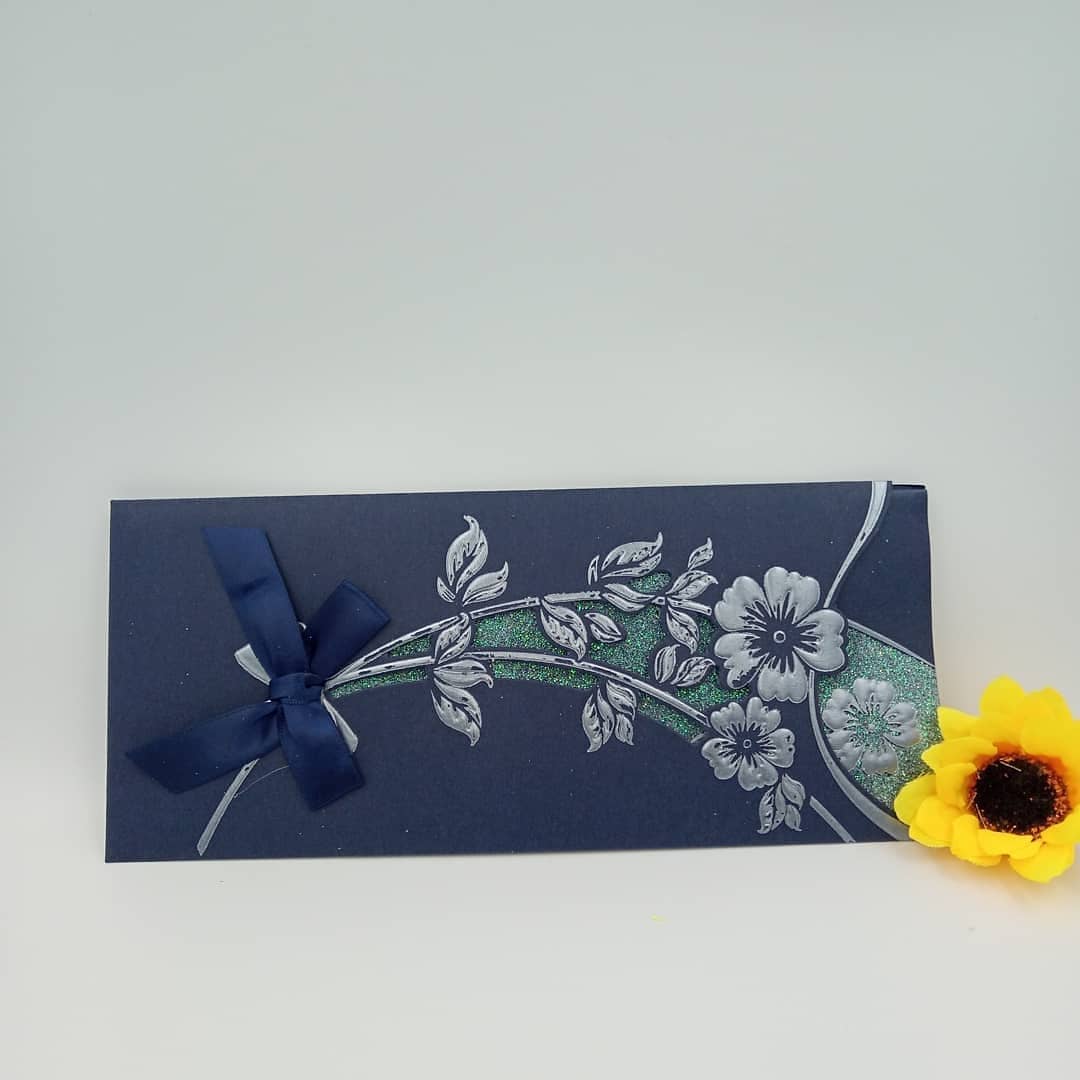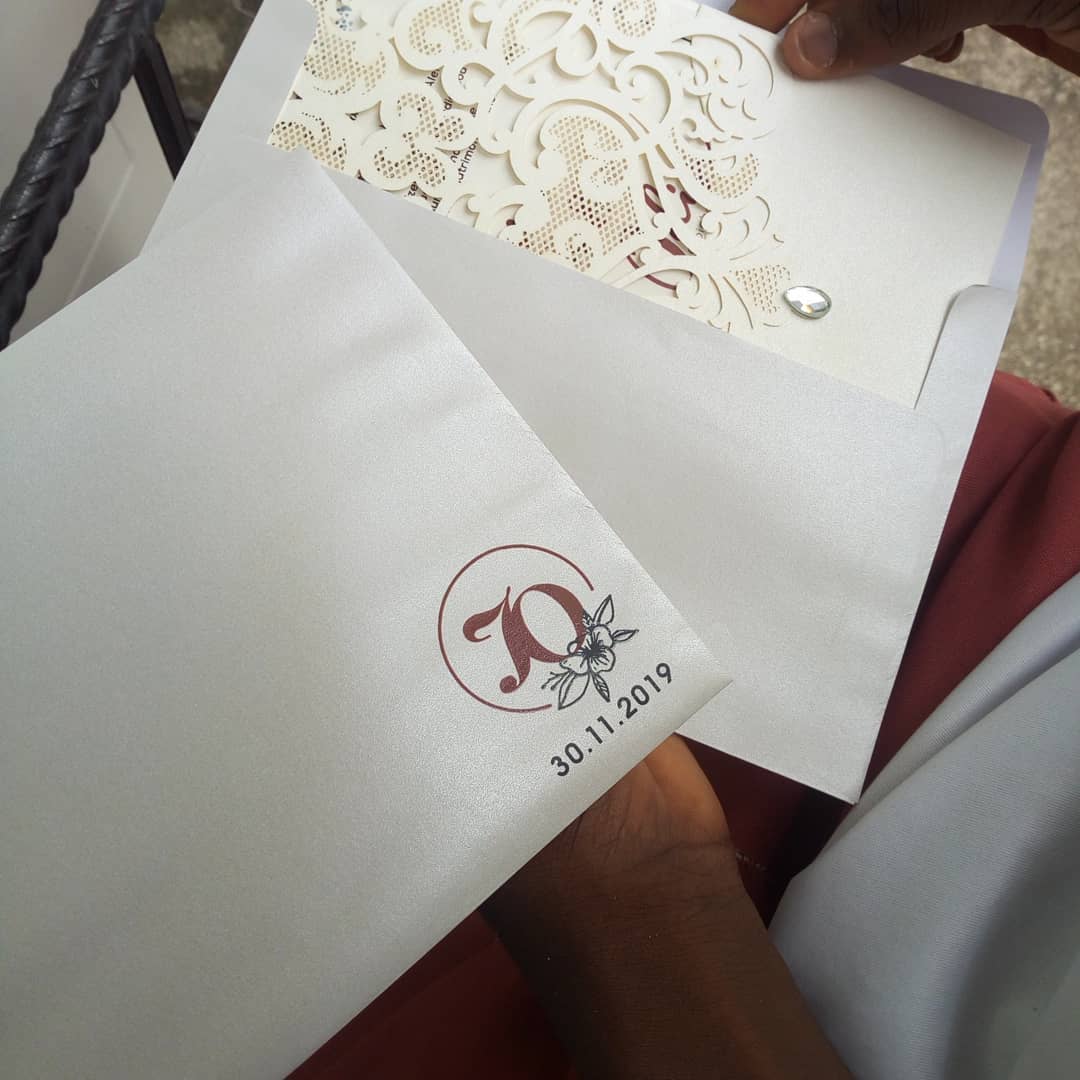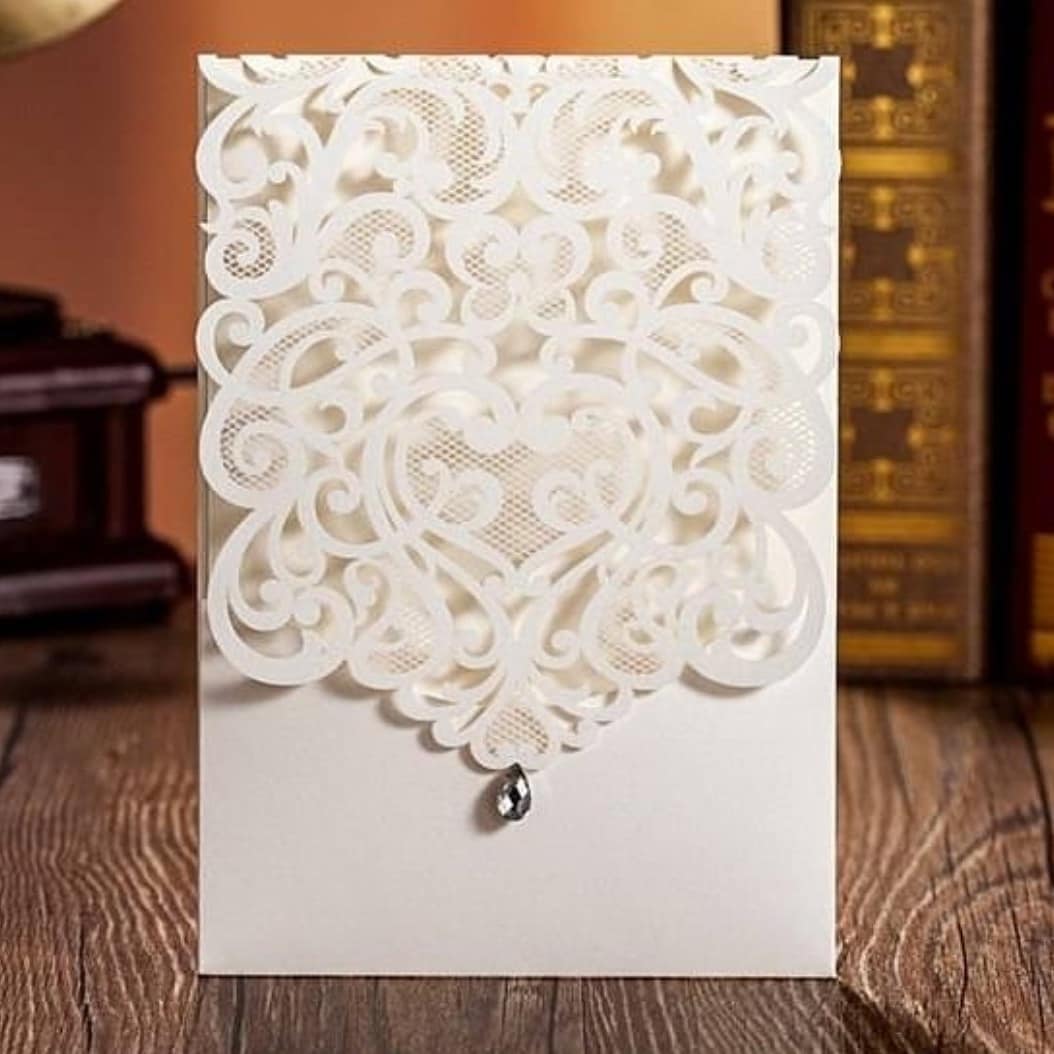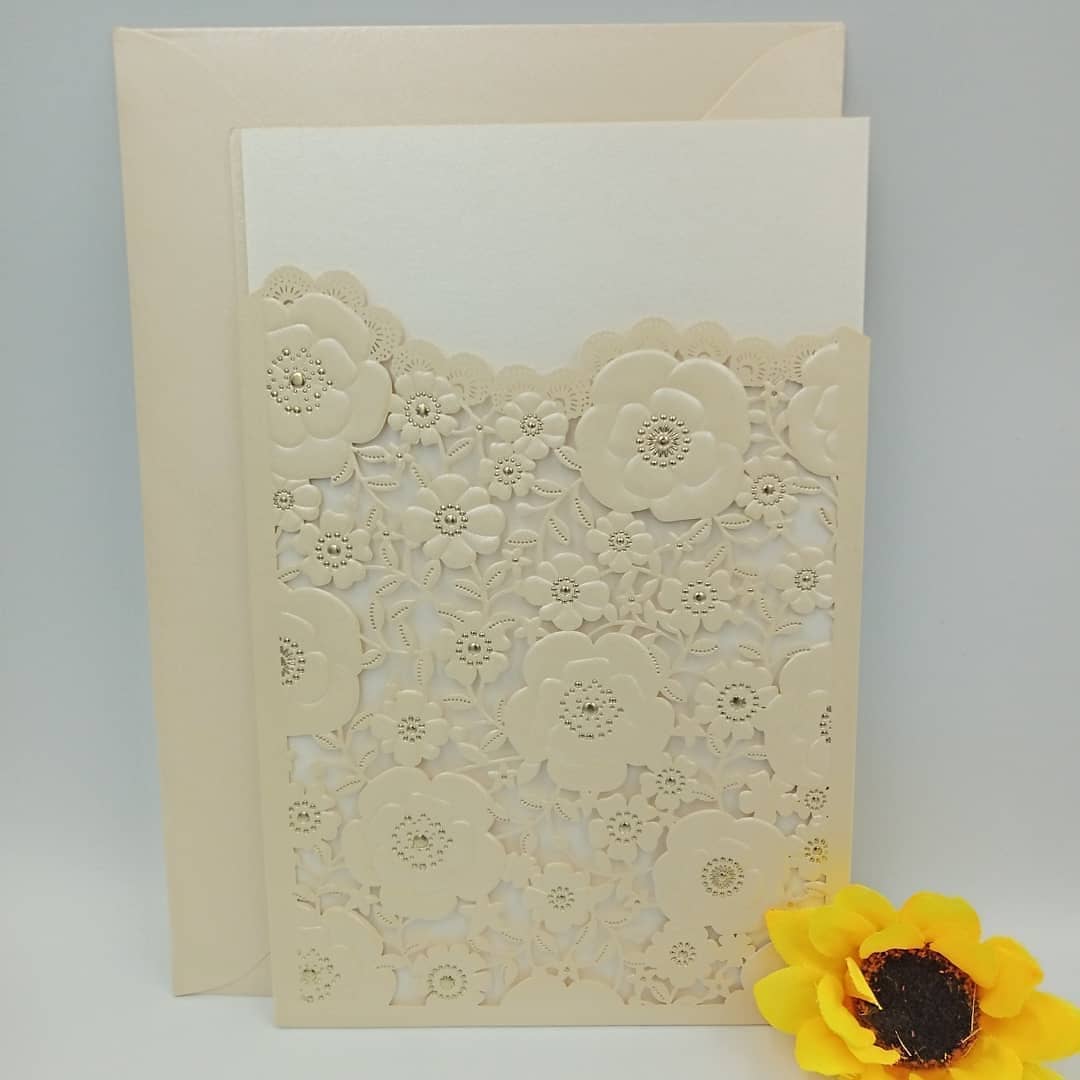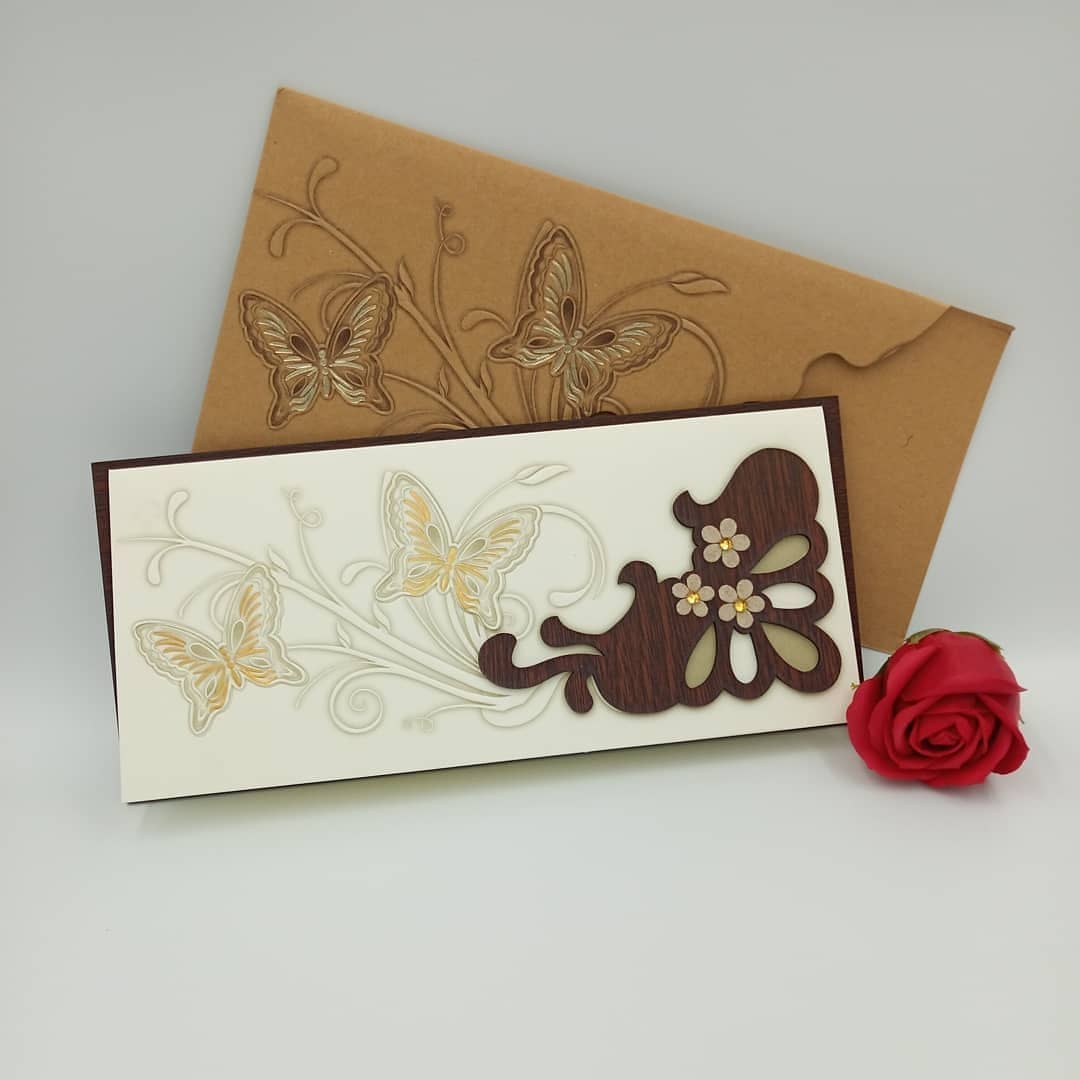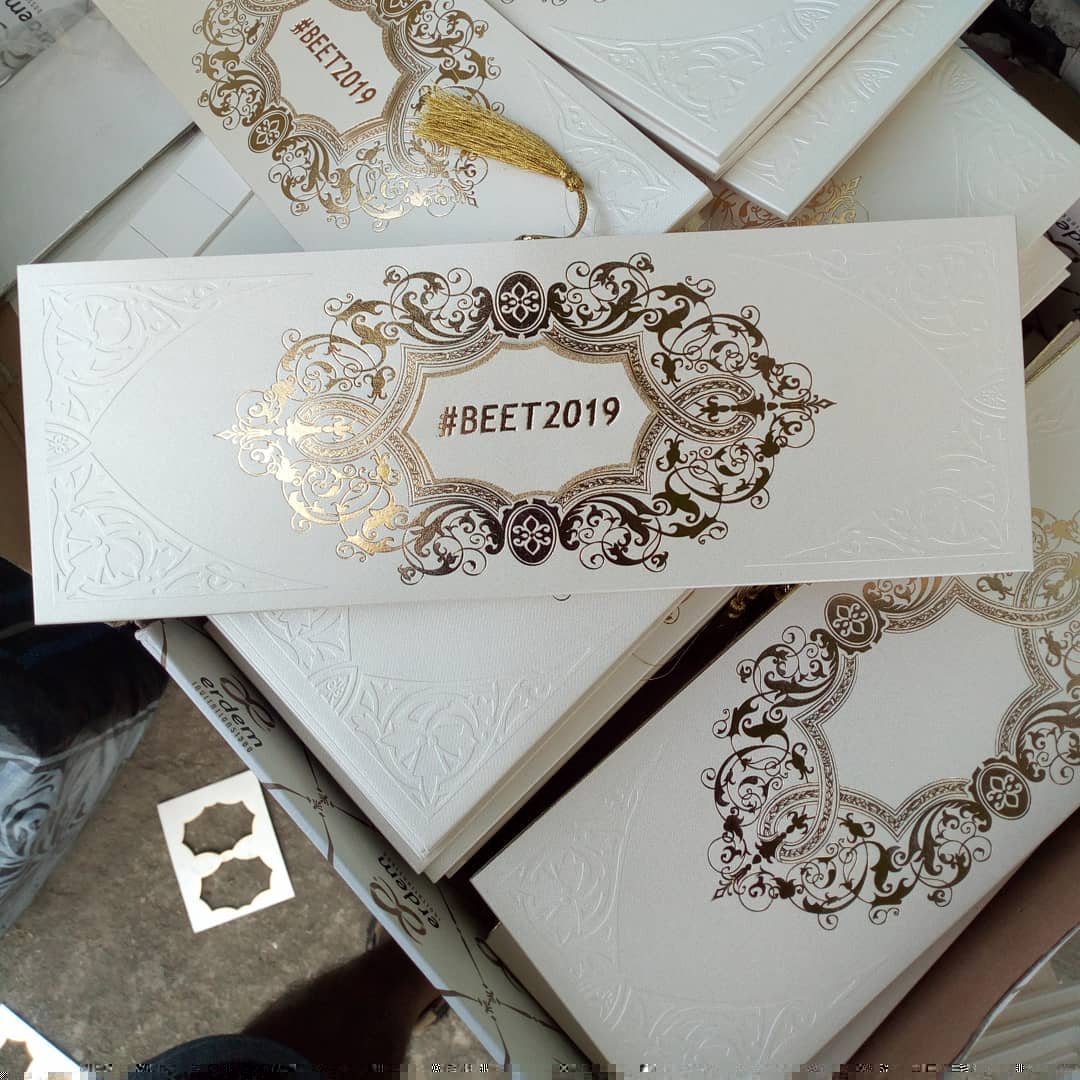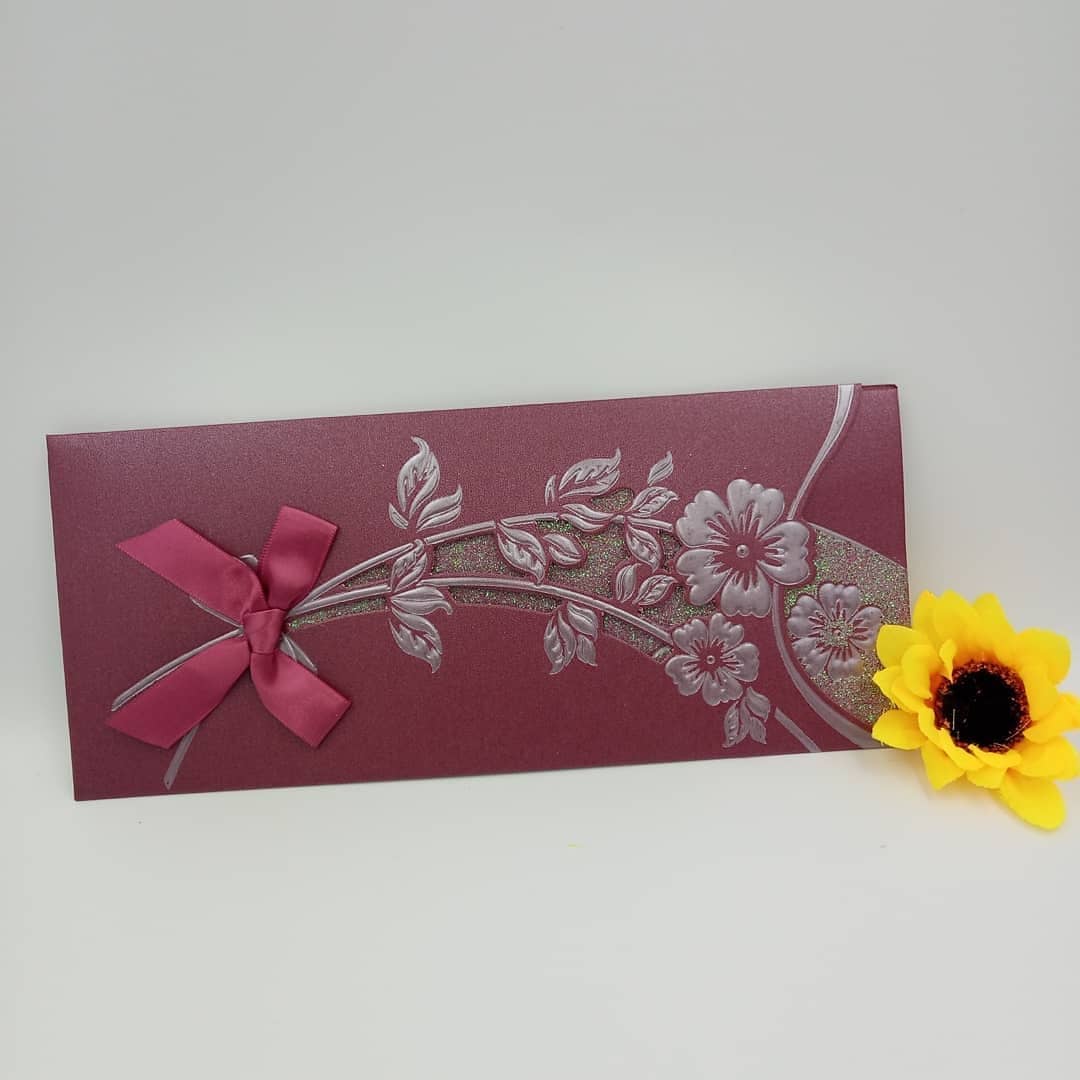 Do you want your event invitation one-sided, two-sided, booklet or open and close? With us handling your invites, you can put more of your focus to other aspects of your events because we are renown for delivering super-fast without compromising on quality. Not-to-forget; our team are always ready to collaborate with you to come up with unique invitation design that is guaranteed to make sure your attendees save the date. Plus, you can also choose your preferred size, shape, color palette, and invitation card design styles to match your special event.
Do you have your artwork or a preferred invitation design that you want us to work with and print for you? That's okay, send us a message by clicking the send a message button, fill the requested information and attach the design file.
We will get back to you with your provided mobile number in minutes. Yes! we are that fast.