Is there something like a standard picture frame size? What size should the frame be? Those are a few among burning questions that have been razing fire in the mind of most of our prospects and we plan to quench that fire with this post.
Frames cannot be one size fits it all, although there are standard sizes but it doesn't fit it all, which is why you must have heard a lot of common picture frame sizes like, A4, A3, 8 by 10, 12 by 16, etc. If you are not good with numbers it might be difficult to keep up, however, we hope to enlighten you if you can just keep reading. 
So, to make things clear, no matter what you want to frame, the size of your artwork will determine the size of the frame to use. So, it's important to know that when we say or you see a frame called 12"x16″ or any other dimension, for example, the size actually refers to the picture or the art size it holds, not the actual frame's outer dimension. So, if you have a 12″ X 16″ piece of art or photo, selecting a 12 by 16 inches frame will perfectly fit.
A brilliantly framed artwork can be about two inches far from the angles of the frame, however, anything farther than that might look unpleasant – unless of course, you're going for a deliberate effect. Much smaller than that and you run into having framing become more expensive because the cost of printing the artwork or picture increases due to the increase in size.
How Do I Choose The Best Frame Size?
Generally speaking, frame size is a matter of personal taste and picture frames come in a variety of shapes and sizes, some standard and some are not. What we have found out is that; most people like to keep their pictures small, about 8×10 inches or slightly bigger, and others prefer larger sizes. Although it might seem like a simple matter of choosing the correct frame but people will often purchase rectangular, square, or oval-shaped frames to fit their photos. If you're not sure which size of frame you need for your photos, continue reading this post to become familiar with the most common picture frame sizes and other available standard frame sizes.
As a general guideline, the most preferred width of a picture frame is 12 inches and the preferred height is 15 or 16 inches. Depending on the type of print you want to use, it may be necessary to adjust your measurement.
If you really want to step up your frame game and make sure everything comes out accurate, it's best to measure and get the width and height of your picture or artwork, then purchase a frame that matches the measured size. However, if you can't find your measured size in our frames list, you can request our custom framing service because we are not restricted and can do any size!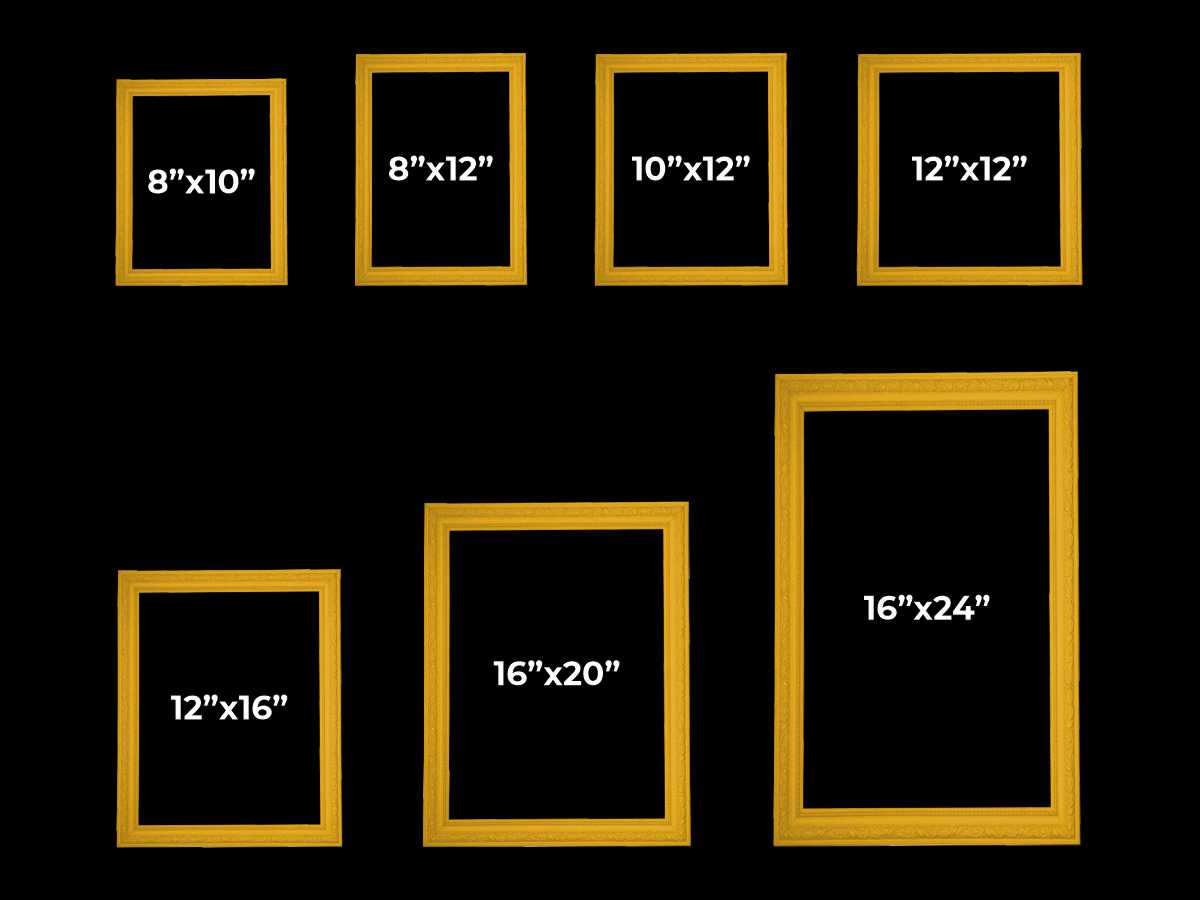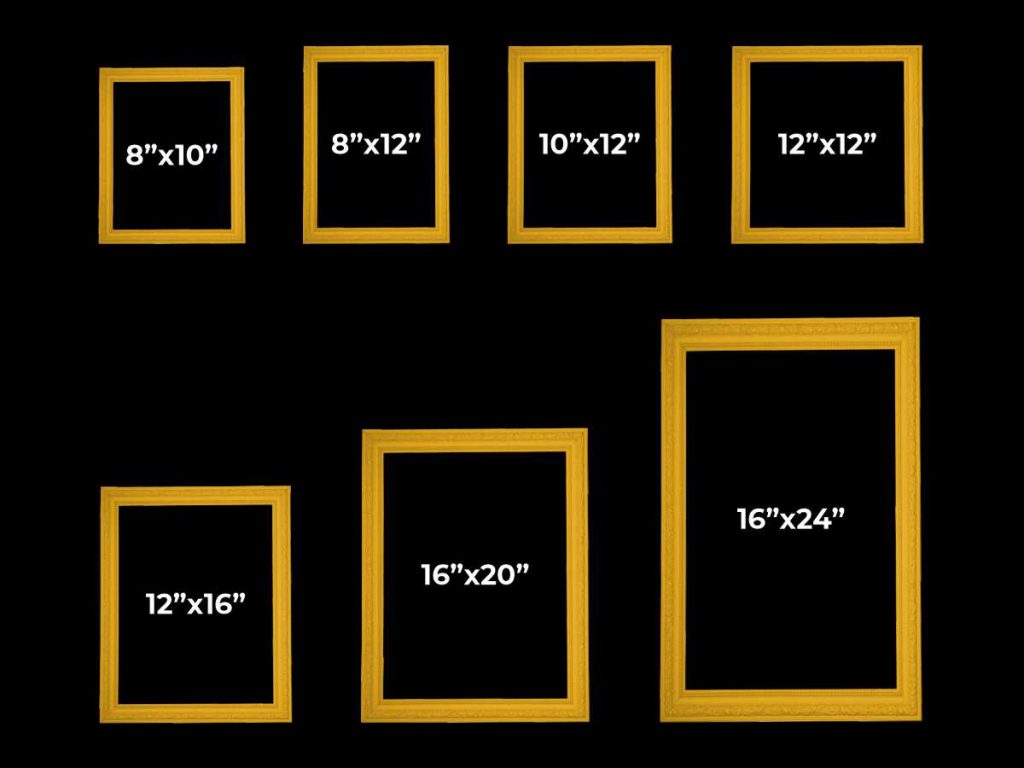 Once again, it's important to know that there is no one-size-fits-all. However, below is the list of the standard frame sizes most people love to make.
8″ x 10″

8″ x 12″ also known as the A4 size

10″ x 12″

12″ x 12″

12″ x 16″ also known as the A3 size

16″ x 20″

16″ x 24″

20″ x 24″

24″ x 36″
How do you determine your frame size?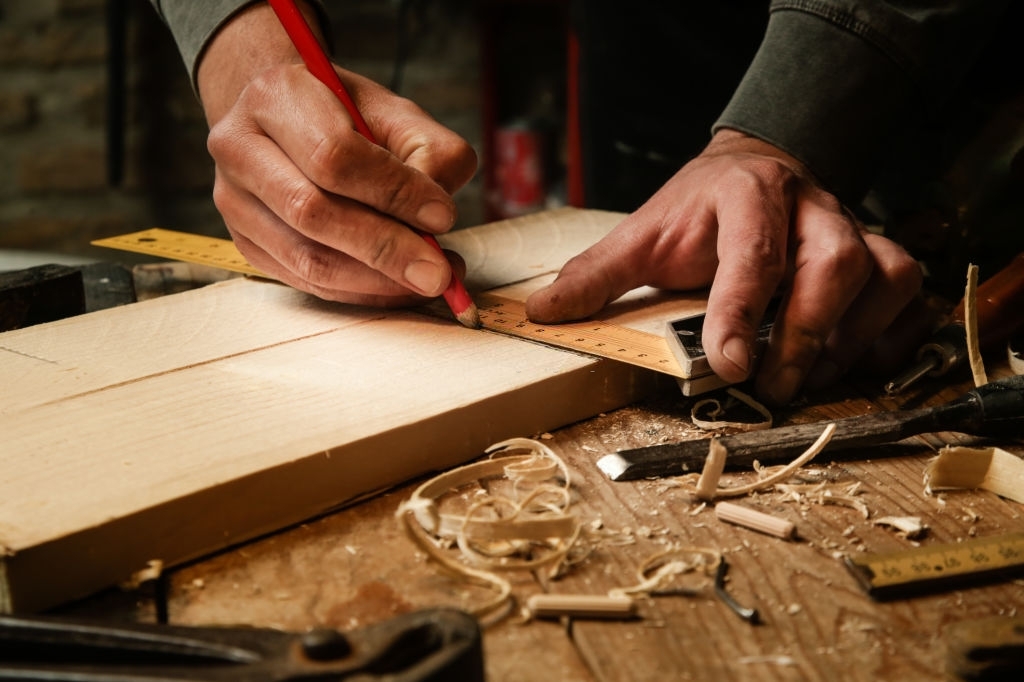 The size of the photo frame you choose will shape the finished product. That means it's important to invest some time in measuring your artwork or choosing an appropriately sized picture that is exactly the size of the frame you want to make or at least close to the size of the frame. One great way to make this easy is by using a tape rule or ruler to get the right size of your artwork or checking the picture dimension on your device, this will help you know first hand if your artwork or picture will be the right fit for whatever size of frame you want to make. If you want to crop your image, make sure to keep an eye on the pixel dimensions so that everything remains proportional.


PS: Your artwork or picture can be too small but can never be too big. Because scaling pictures up reduces the quality of the picture but scaling down doesn't.
Below are 3 tips to help you get started in determining your frame size:
Choose a frame that's the same size, or only slightly smaller than your photo:

If you want your photos to look as good as possible, the frame shouldn't be too much bigger than your image, if not, there will be a lot of empty space that draws attention away from the images. You can avoid this by cropping in on the image so that it looks like it fits into the frame.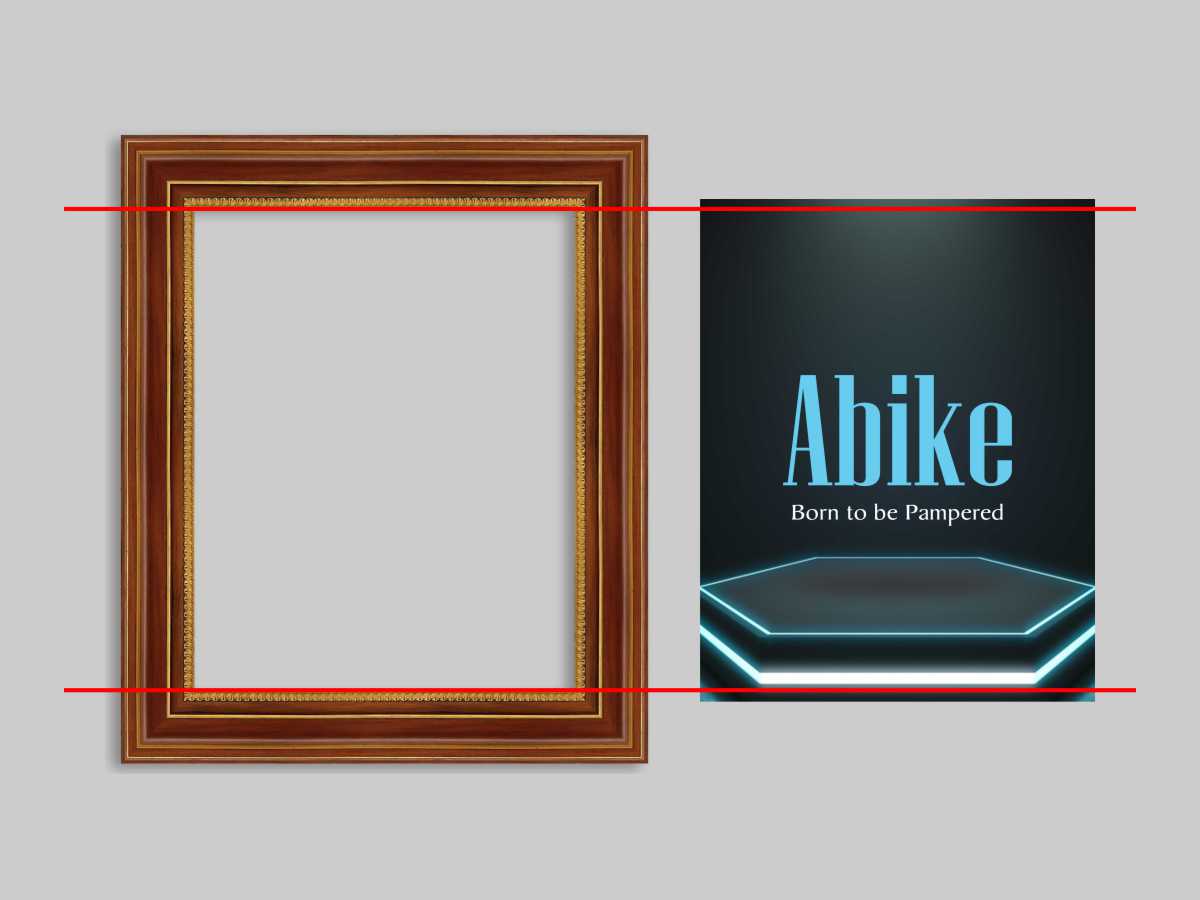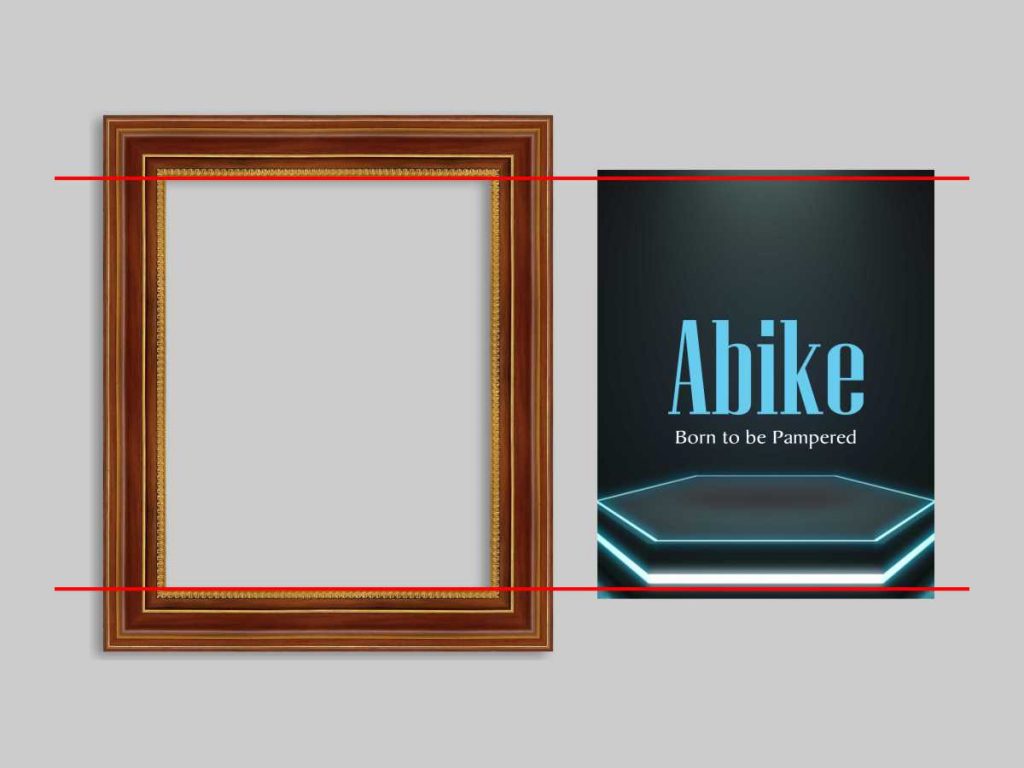 This means without getting the right measurement for your frame size, you might end up with too small images which may be unfit for your big frames like wall frames. To counter this it's best you take appropriate measurements of your picture or artwork and make sure it balances out with the size and orientation of the frame.
Choose a color for your frame that closely matches your photo:

Color can make a big difference in the overall look of your photo. Black background images always look best with a golden frame.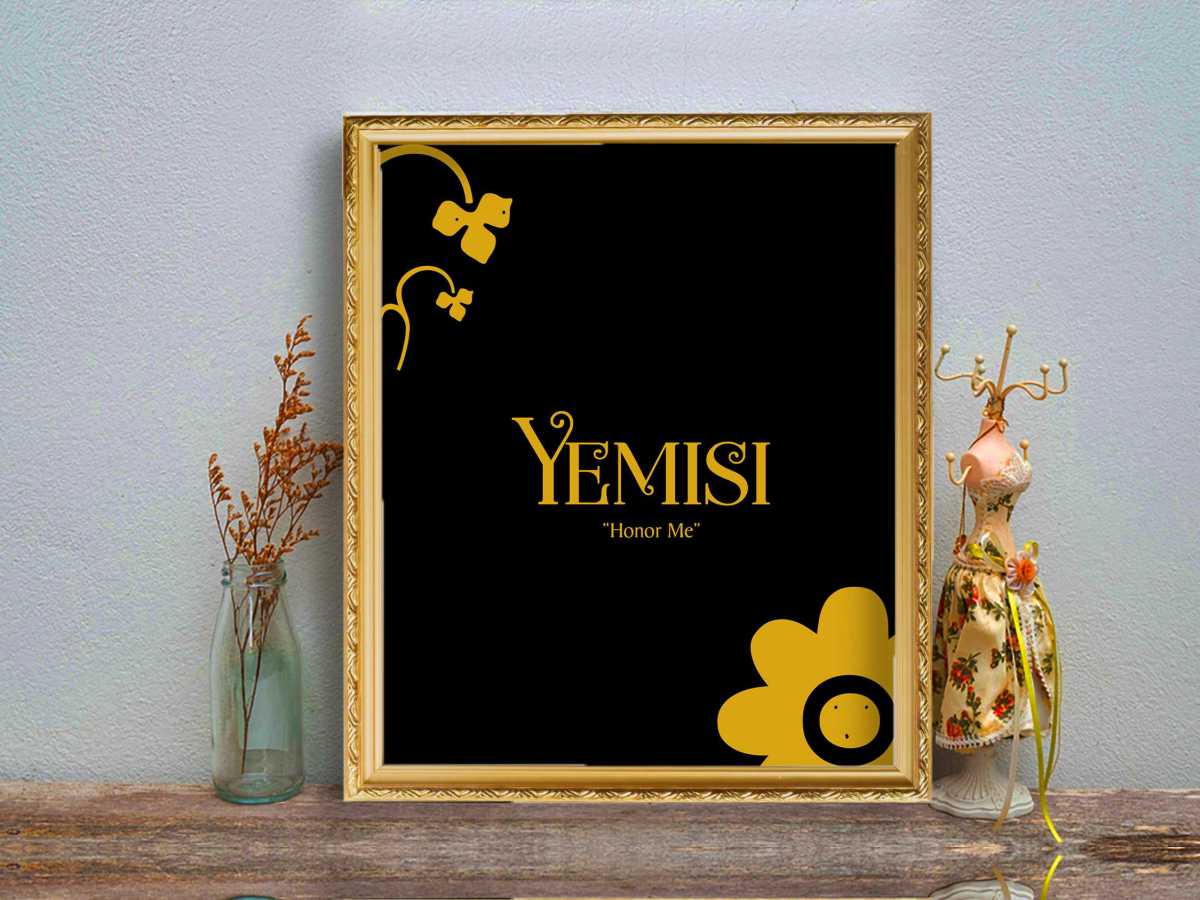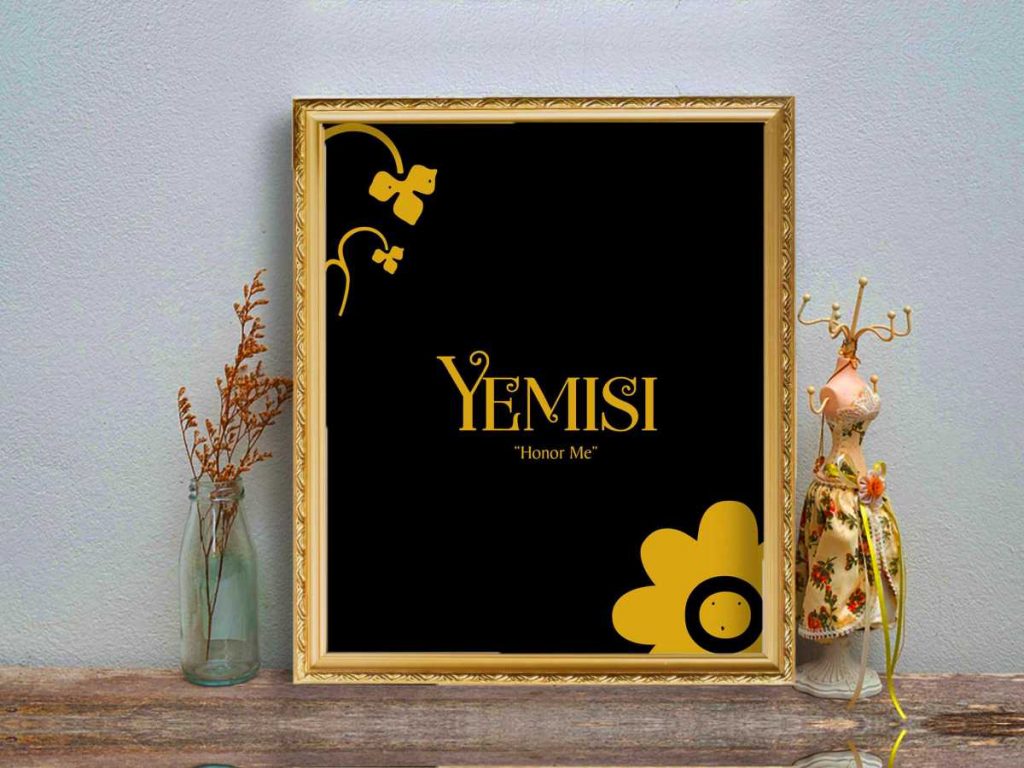 If you let us, we would be glad to help you make this color decision if you are torn between options.
Be mindful of the orientation:

Although there are several other shapes a frame can be, the standard shape for a frame is either a square or rectangle.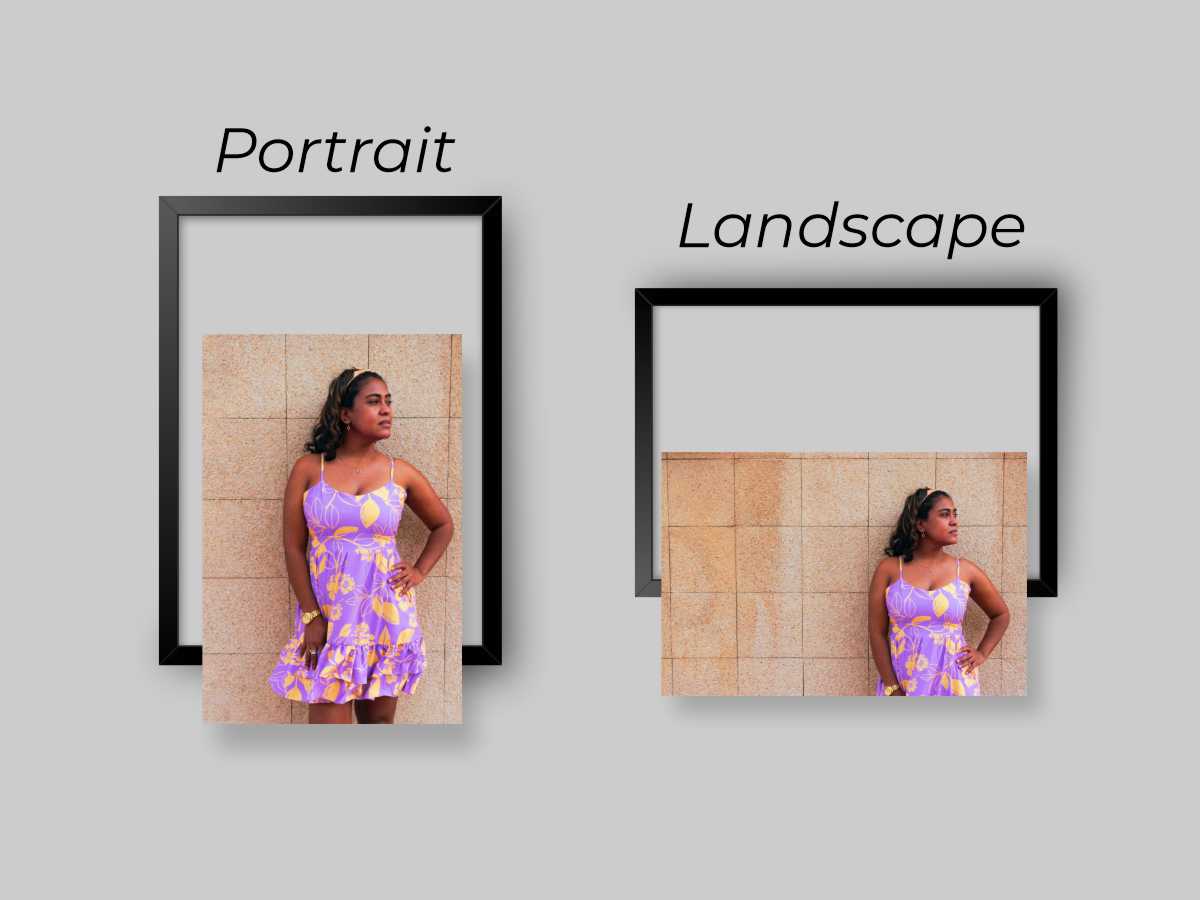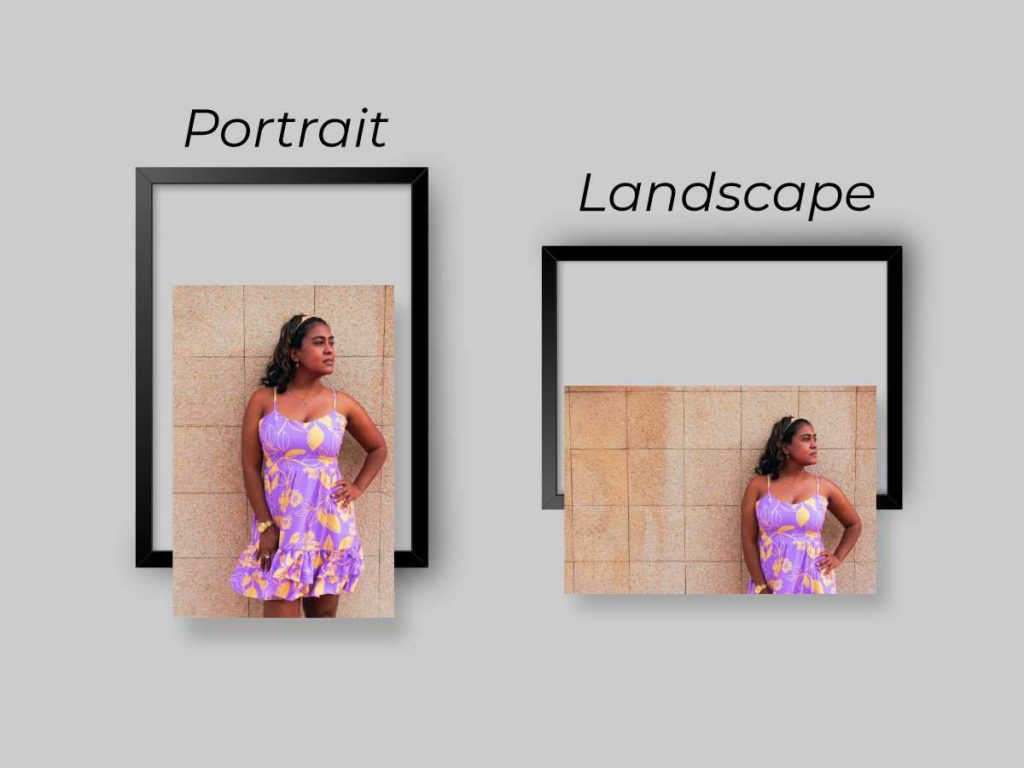 Even though a picture frame can either be portrait or landscape, it's best if the orientation is determined by your picture, artwork, or print. So to say; if your picture is in a portrait orientation, it's best to go with a portrait frame and if your picture is in landscape format by default, it's best to go with a landscape frame, this is to avoid unnecessary scaling and cropping that can later affect the quality and output of the final framing.
Space Of Your Room:

Look around your apartment and inspect where you want the frame to go. Will the available space be suited for a small frame or will a large wall frame make the statement? You be the judge.
However, most time a 12″ x 16″ inch frame will mostly work fine for a typical family room, while a 20″ x 24″ inch frame will be better suited for an auditorium. So it's important to look at the available space so you cine the size appropriately.
How much bigger should a frame be than the picture?
Picture frames, like most things in life, come in a variety of sizes. For example, you can get them as small as 5 inches wide and 7 inches high or as big as 20″x30″. They are generally priced by width and height, and these two metrics are what determines the size and price of any frame.
Often the default rule is to select a frame that is an inch wider and larger than the print, image, artwork, or poster. The dimension of the image however should not be too far fetched from the dimension of the frame, as this might make the image or printout look odd.
What can I put in my picture frame besides pictures?
After getting your frame size, we understand that you might be stuck for ideas on what to put in your picture frame besides pictures, so, why not print your favorite quotes or lyrics? Or write a short dedication about a person you cherish and put everything together. Maybe even make your own picture frame with things like photos of the family dog or memories from summer trips. You'll find that you can't go wrong with such thoughtful additions to an otherwise plain photo frame!
Wondering where else to get inspiration from? Well, a good place to start is by looking up quotes of great philosophers, your favorite celebrity, or even a quote your parents love to say to you all the time and then reach out to us for printing them out in large font size. Depending on the print size, these might be single-line quotes, or we might have to wrap them to fit the size of your personalized frame. If you're using our online frame printing service, we usually make all designs and pictures into a mockup so you can have a preview of how your frame will look before it's printed.
Not to worry though, our artwork frames are highly customizable, so it's generally up to you, the amount of detail and how you want your finished piece to look. We are happy to offer you great services to which involve putting your picture, quotes, or text in a frame. You'll be amazed!
Pro Tip: You can also frame tweets from people you follow on Twitter…
How much does it cost to get something framed?
The prices for framing something are not set in stone as they vary, depending on photo frame sizes and finishing type, a close example is an instance with our 8×10 photo frame which happens to be a standard picture frame size and it goes for 5,000 Naira but adding the glitter finishing increases that to 5,500 Naira. However, our 16×20 picture frame which is also a very common picture frame size goes for 6,000 Naira without glitter finishing and 7,000 Naira with glitter finishing for new artwork, so you see prices are not the same for all, we advise you to check out our picture frame section to see our available sizes and prices especially for large wall frames or one with heavy ornate details.
So, it's safe to put it that; size, finishing, and ornaments type determine the final price of frames. 
Where can I buy nice picture frames?
You can order online at accuxel.com/frames or visit our office at 3, Ikokoro Junction, off Niger Road, Ilorin, Kwara State. 
As you probably know that picture frames are important for displaying not just your best photos, but also historical moments or a piece of art that embeds meaning. They're also a great way of showcasing brilliant quotes and other philosophies of life that you want to see from time to time in your home. 
So, if you've been looking for the best picture frames to buy, we are a reputable online shop with affordable picture frames that are high-quality and aren't going to break the bank. Visit our frames section and explore our great collection of different styles of picture frames for sale, ranging from simple black to classic white or even luxury gold.
Pro Tip: If you are aiming for a vintage but still unique look, consider using an old-looking photo frame, which can help to evoke nostalgia.
Conclusion
Picture frames come in various shapes and sizes. They are perfect for displaying your favorite pictures, but often out of sight are the moments between the photos. A photo frame is also a discreet way to leave memories around your home without being intrusive. We have a wide variety of frames in different styles, sizes, and colors to suit your taste all you have to do is ask. We can also provide beautiful pictures and create personalized artwork for you to frame. We are also well equipped with industry-standard framing supplies you will need for all your framing needs including but not limited to moldings, glass, wire, and matting e.t.c.